Booster Banquet with Steve Spurrier
November 16, 2017 @ 6:00 pm
$60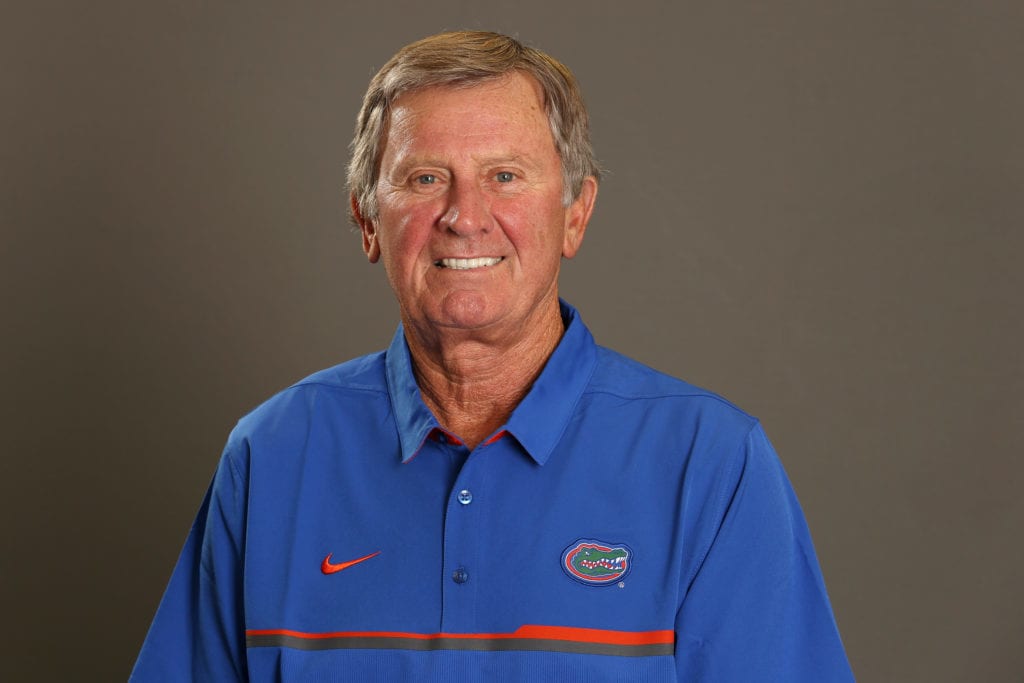 Hannibal-LaGrange University announces Coach Steve Spurrier as keynote speaker for the 76th Annual Booster Banquet. The banquet will be held Thursday, November 16, at 7 pm.
Steve Spurrier is well known for his lengthy and successful career in football. He served as the head coach for three college and two professional teams and was also an exceptional college football player before spending nearly a decade playing professionally in the NFL.
Tickets for the banquet will be available for purchase on September 1. Prices are as follows.
$60 General Admission Ticket – before October 30 – Includes banquet admission
$75 General Admission Ticket – on and after October 30 – Includes banquet admission

$200 Executive Admission Ticket – Includes reserved parking, admission to a private reception with Steve Spurrier on November 16 from 5:30 pm to 6:30 pm, and a special reserved seat at the banquet. Attendees to the private reception will be able to meet Coach Spurrier and have a photo taken with him.
$1500 Sponsor a Round Table – Includes eight executive tickets for a special price.
Due to the limited amount of executive tickets, you must call the office of institutional advancement at 573.629.3124 to purchase them by credit card only.
Related Events