Free Concert with Erskin Anavitarte
October 17, 2018 @ 7:00 pm
Event Navigation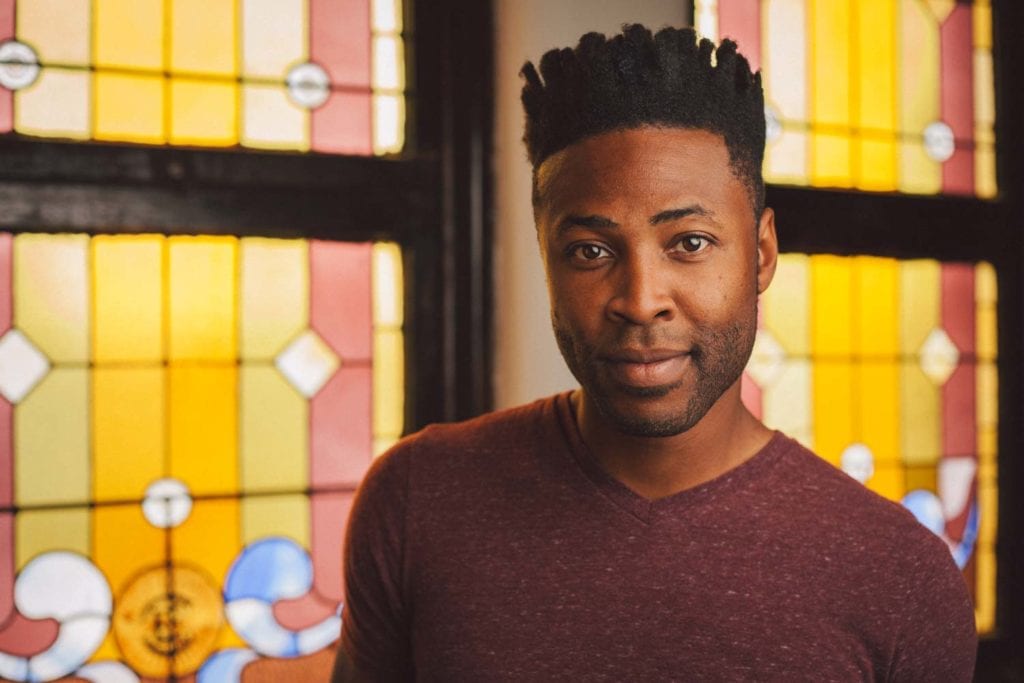 HLGU is hosting a free concert with singer-songwriter Erskin Anavitarte on Wednesday, October 17, at 7 pm. The event will be held in the Roland Fine Arts Center and is open to the public.
Erskin is a Texas-born and Nashville-based artist of many passions. He is a singer-songwriter, diversity spokesman, and adoption advocate who captivates his audience with his energetic personality, musical artistry, and lyrical truth. Whether across the country or around the world, his focus is to strengthen ministries, engage the culture, and create impactful art.
Erskin has traveled across the country and around the globe to encourage people in communities, churches, coffee shops, and other concert venues. The many musical genres that he seamlessly covers – Pop, Jazz, Country, R&B, and Hip Hop – attract a diverse fan-base and are continually winning over new listeners. His music can be found on Spotify, ReverbNation, and iTunes.
Erskin was a basketball stand-out who earned a scholarship to East Tennessee State University. He then went on to earn an M.Div. at Southwestern Baptist Theological Seminary in Ft. Worth, TX. He currently resides in Nashville, TN, with his wife Kelli and their children. Erskin's heart for orphaned, abandoned, and vulnerable children led him to become an advocate for the non-profit organization Holt International.
For more information about the concert, contact the student life office at 573-629-3026, or studentlife@hlg.edu.
Related Events