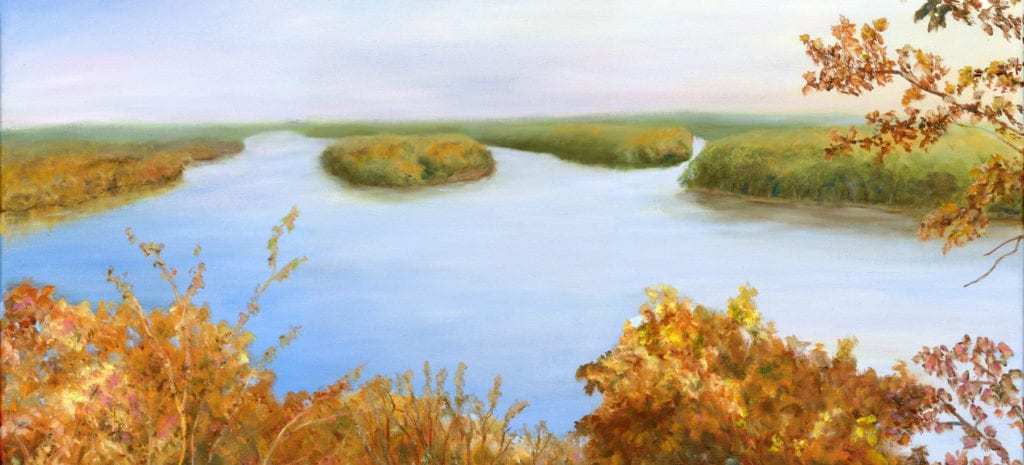 Hannibal-LaGrange University's Art Department is pleased to announce an exhibit featuring three generation of female artists. The exhibit will run February 6, through March 3, at the Hagerman Art Gallery in the Roland Fine Arts Center. A special opening reception will be held Friday, February 10, from 6 to 8 pm.
First generation artists are sisters Blanche Porter Mudd, Beulah Porter Dixon, Opal Porter Foster, and Lucille Porter Cates. Second generation artists are Nancy Mudd Beckner and Martha Mudd Adrian, and third generation artists are Linda Mudd Hinds, Marybeth Mudd Baudendistal, and Becky Beckner Sims.
A wide range of art forms will be featured including oils, acrylics, pastels, watercolor, quilting, china paining, and poetry.
For more information on the exhibit, contact Michael Chlebanowski, associate professor of art, at 573-629-3176, or via email at mchlebanowski@hlg.edu.
Story by Rebecca Sneed