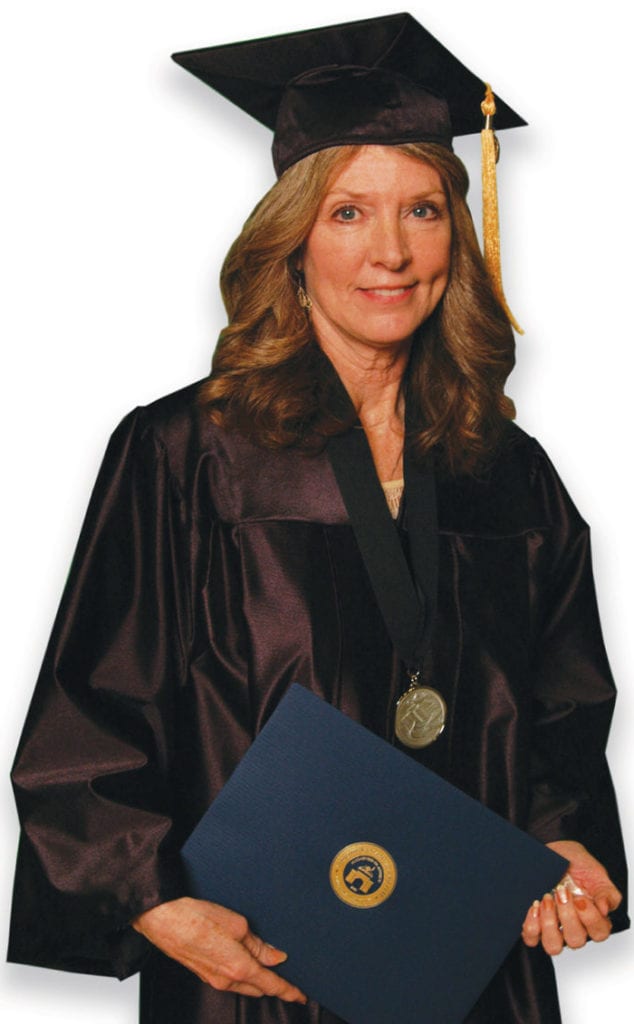 Classes start this fall for the HLGU ADVANCE Adult Degree Completion Program at the Missouri Baptist Building, 400 East High Street in Jefferson City, MO.
For more information or to make an appointment to receive your written degree completion plan, contact Julie Meranda at the Missouri Baptist Building located in Jefferson City at 573-556-0370, or Julie.Meranda@hlg.edu.
HLGU will be offering a Bachelor of Science and a Bachelor of Applied Science, in business management, criminal justice, and Christian ministry.
The HLGU ADVANCE Program has been offered at our Hannibal campus for over 22 years and at our other two satellite campuses in Sikeston and Poplar Bluff for over 14 years. Students can complete their B.S. or B.A.S. degree requirements in as little as 20 months.
Prospective students are encouraged to bring a copy of their transcripts, DOC, and Police Academy documents (if applicable) with them to receive a free written degree completion plan. This plan will identify all transfer credit hours and advise on a path to degree completion.
The HLGU ADVANCE Program allows working adults to attend class one night a week and complete one subject at a time over a five-week period. With an associate's degree or its equivalent, applicants have the opportunity to complete the degree they started. Students stay with the same group of adult learners, their cohort, throughout their degree program.
Denise Willis, a 2017 ADVANCE Program graduate had this to say about the program, "The HLGU ADVANCE Program was an answer to prayer for my educational goals. Being a non-traditional student, the weekly evening classes fit well into my schedule. I appreciated the proficient instructors and the diligence of the staff in the Advance Program. All maintained genuine interest and involvement in the educational experience and welfare of myself and my cohorts."
by Carolyn Carpenter