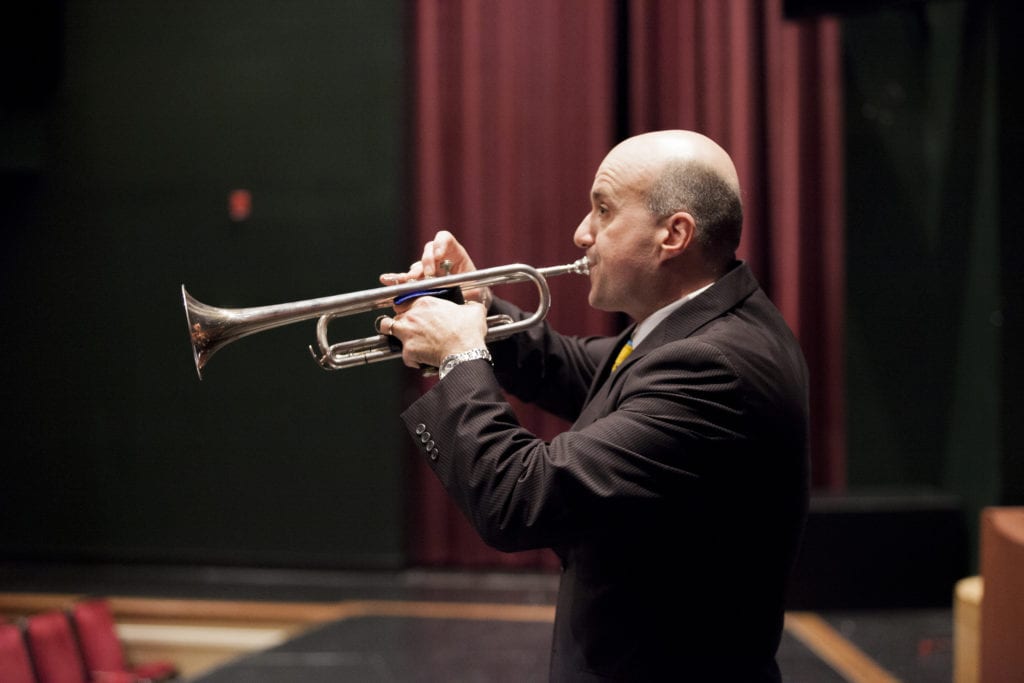 Hannibal-LaGrange University art and music faculty will be presenting a recital on Sunday, August 27, at 3 pm in the Parker Theatre of the Roland Fine Arts Center.
Eleven faculty will present various visual art presentations and a variety of music genres ranging from the Baroque to the Modern Eras.
Some titles being presented are Dvorak's Biblical Songs, sung by Lori Scott; Una Furtiva Lagrima by Donizetti, sung by new faculty member Benjamin Kendall; Deep River sung by Nathan Hammock; Animal Ditties performed by John Francis and Jane Griffen; Meditation by Glazounoff, performed on violin by John D. Ferguson; and Two Catalan Carols, a vocal/guitar piece by Catherine Kelso.
Accompaniment for the musical pieces will be performed by Mrs. Janet Ferguson, Miss Angela Smith, and Mr. Ben Kendall.
Visual art presentations by Michael Chlebanowski and Rachel Bierly will be interspersed within the program. The Hagerman Art Gallery will also be open for further viewing of faculty art.
by Rebecca Sneed '12