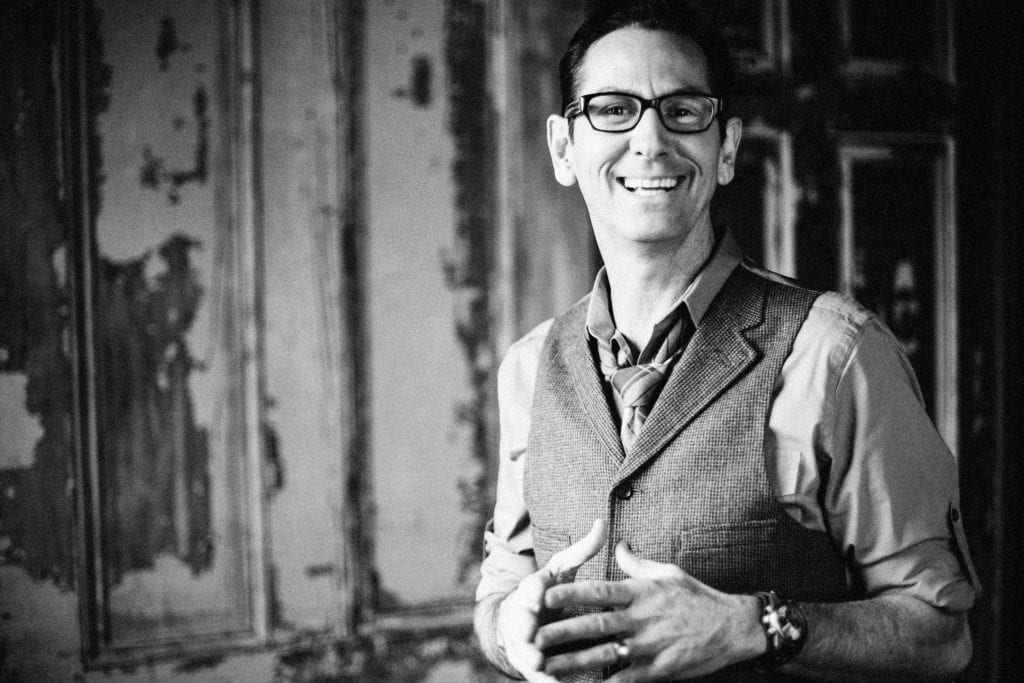 Hannibal-LaGrange University's annual campus renewal, Spiritual Emphasis Days (formerly 3 Days in September), will be held September 6-7, in the Parker Theatre of the Roland Fine Arts Center at 10 am. Evangelist Tony Nolan will once again be the featured speaker. These events are free and open to the public.
Born to a mentally-ill prostitute and sold to an abusive adoptive father for $200, Tony Nolan is well acquainted with the harshness of the human experience. For many years he struggled with alcohol and drugs and the belief that he was worthless.
After waking up from a failed suicide attempt at the age of 24, Nolan attended a Bible study with his stepbrother, and his life was transformed by the gospel.
Nolan has dedicated his life to sharing the good news of God's redeeming love. As a nationally sought-after preacher, Nolan's ministry has transformed the lives of thousands. He has served as the tour pastor and evangelist for the Casting Crowns Lifesong Tour and Winter Jam Tour Spectacular, stopping in more than 220 U.S. cities and seeing 400,000 public professions of faith. He has also preached at Christian Family Day at Busch Stadium in St. Louis, Xtreme Conferences, Creation Festivals, the Southern Baptist Convention, and more.
Nolan is a graduate of Criswell College in Dallas, TX. After serving as a pastor to college students and singles he moved into full-time evangelism and founded TNT Ministries alongside his wife Tammy in 2000.
Nolan currently serves as a teaching pastor for Freedom Church in Acworth, GA and is also studying for a master's degree in ministry at Richmont Graduate University. He and his family live in Georgia.
For more information about HLGU's Spiritual Emphasis Days, please contact Caren Sheputis at 573.629.3252.
by Rebecca Sneed '12