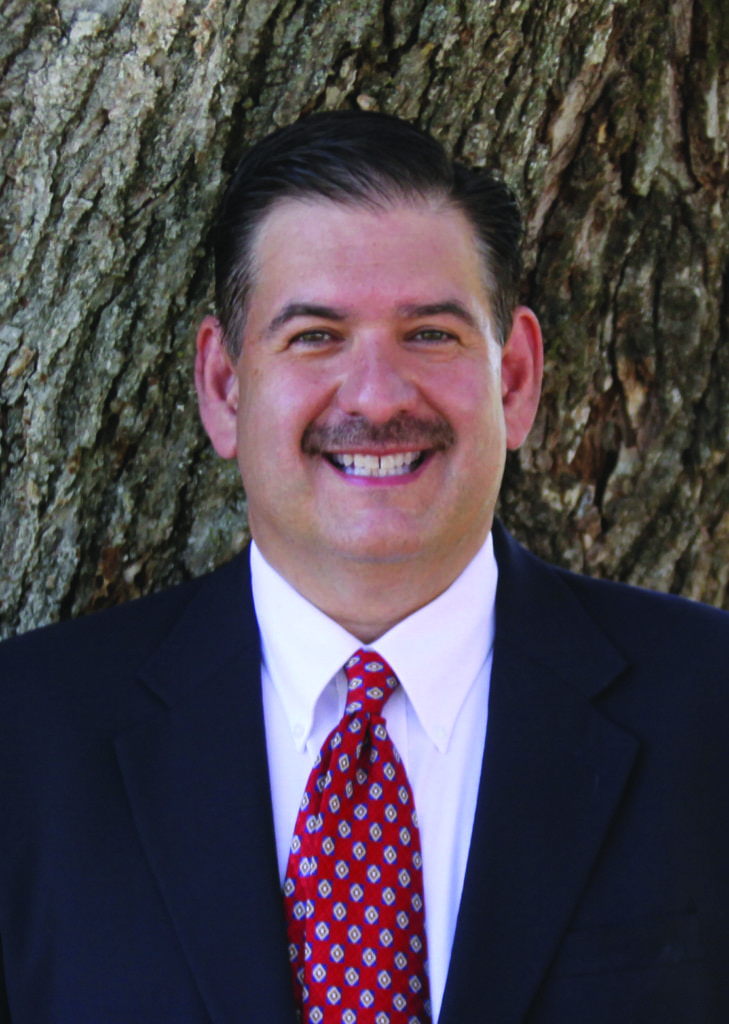 The U.S. Department of State and the J. William Fulbright Foreign Scholarship Board has announced that Mark Quintanilla, a history professor at Hannibal-LaGrange University, has been awarded a Fulbright Scholar grant. Quintanilla is serving as a research chair in society and culture at Dalhousie University in Nova Scotia, Canada.
Dr. Quintanilla's research examines the founding of a group of colonies in the Caribbean in 1763: Grenada, St. Vincent & the Grenadines, Dominica, and Tobago. In 2012, this research took him to St. Vincent and Dominica with his first Fulbright fellowship. He also did a research fellowship with this topic at Hamilton College in 2015 and at Clements Library at the University of Michigan in 2016. Now his research examines links between Nova Scotia and the Ceded Islands.
"Dr. Quintanilla is doing groundbreaking research in Caribbean history, so it is not surprising that he would receive such a prestigious award," said Dr. Miles Mullin, dean of faculty at HLGU. "Having him in our history department here at HLGU affords our students the opportunity to learn from an accomplished scholar who is at the cutting edge of research."
The Fulbright Program, which aims to increase mutual understanding between the people of the United States and the people of other countries, is the flagship international educational exchange program sponsored by the U.S. government, and their grants are highly sought-after and competitive.
"Fulbright Fellowships are the most coveted in academia, so certainly I would not have assumed that it was probable that I would receive a second," said Dr. Quintanilla. "Within the program, research chairs are especially competitive. The application process is long and the decision process grueling."
Before selection, Fulbright candidates are evaluated by a discipline committee, a regional committee, and usually by the embassy where the candidate would be assigned. For the Fulbright Canada program, candidates are also evaluated by two additional committees, Fulbright Canada and another committee at the institution where they will serve.
Fulbright alumni have become heads of state, judges, ambassadors, cabinet ministers, CEOs, and university presidents, as well as leading journalists, artists, scientists, and teachers. They include 58 Nobel Laureates, 82 Pulitzer Prize winners, 31 MacArthur Fellows, 16 Presidential Medal of Freedom recipients, and thousands of leaders across the private, public, and non-profit sectors. Since its inception in 1946, more than 370,000 "Fulbrighters" have participated in the program.
by Rebecca Sneed '12