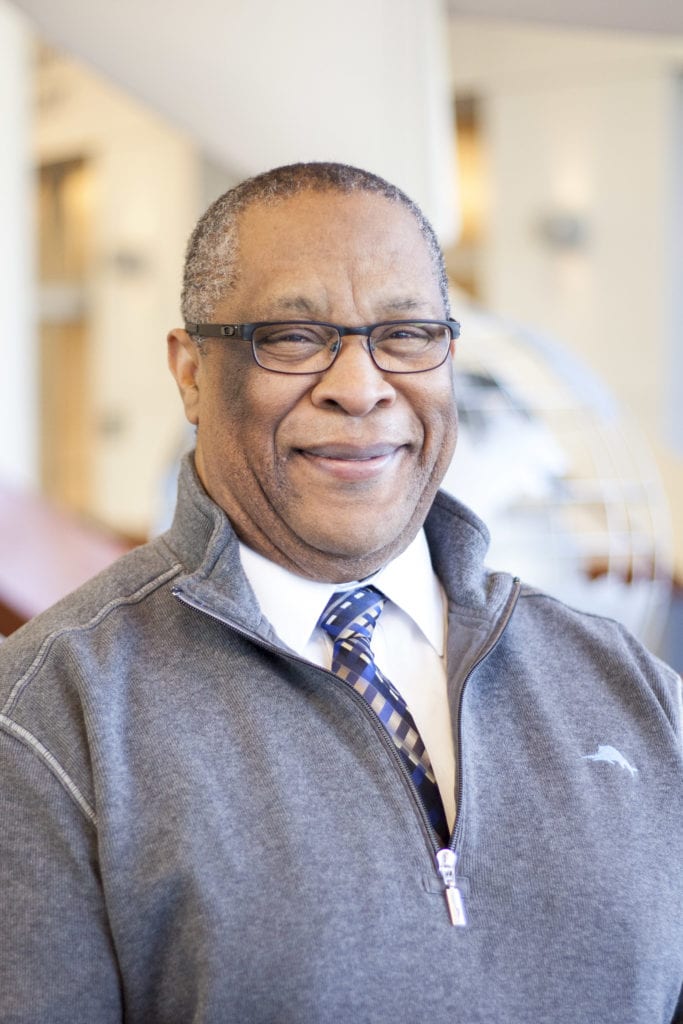 Tim Polley is a vice president of business development in the healthcare field. He completed his Master of Arts in Leadership in 2017.
What drew you to the HLGU MAL program?
I was participating in a community meeting with various instructors and leaders of HLGU. They were talking about their mission and the "why" they felt this program was important. I was drawn to their sincerity, values of the university, and most importantly, the length of the program fit my personal needs. I had been looking for the right program because I knew I could commit to 12-13 months but not 24 months.
What was it like balancing schoolwork and a career?
Overall, it was challenging at first adjusting to the needs of the program, balancing work and ensuring my wife was not ignored in the process, but once I figured out the rhythm of balancing expectations and home life, it became much easier. The expectations were so clearly laid out with each class that it enabled me to manage the phases appropriately. It was not easy, but the structure helped mitigate the stress.
How has your MAL degree affected/benefited your career?
It was the missing piece personally and professionally. I feel so much better personally because I achieved what I set out to do. Professionally, the lack of a graduate degree minimizes opportunities, and I wanted to make sure that I would be prepared should the need arise. It was also one of the few times that classwork could be transitioned into real work.
What stands out to you about your experience?
The speed of it all; it comes at you very fast and then suddenly it is over. The variability of the courses every five weeks increased my level of commitment and accountability. Both students and instructors were very committed to the process, expectations, and values of the program and truly pushed each other to succeed. As a professional, I learned so much that I use on a daily basis.
What would you say to others who are interested in earning an MAL?
Don't be afraid. It is worth every penny and will be over before you know it.
Is there anything else you would like to add?
I learned so much about me and how to become a better leader. Most of all I look back on the experience as a time of growth, spirituality, and fun.