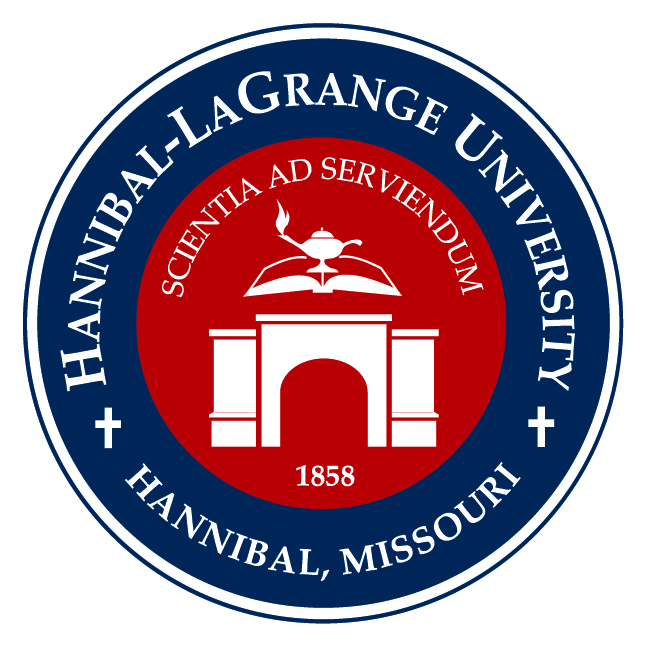 Hannibal-LaGrange University students from the business department competed at a state-wide leadership conference and received the competition's highest honors.
The four students, members of Phi Beta Lambda (PBL), the college-level of Future Business Leaders of America, attended the 2018 PBL State Leadership Conference and earned several top-level rankings, beating out competitors from larger schools such as University of Missouri, University of Missouri-St. Louis, and Missouri State University.
"I'm extremely proud of these students and the hard work they've put into their academic careers," said Scott Hall, business department chair and assistant professor of business.
David Ballew received a one ranking in statistical analysis and in microeconomics, Nathan Rose received a one ranking in marketing concepts, Tyler Billings received a one ranking in accounting analysis and decision making, and Sydni Bedsworth, Nathan Rose, and Stephen Schildknecht received a one ranking in the team competition for marketing analysis and decision making.
The PBL State Leadership Conference is sponsored by Missouri FBLA-PBL, and operated through the Missouri Department of Elementary and Secondary Education. The conference attracts 250 members from 21 PBL chapters to compete in over 65 events. Students are also able to attend business workshops, listen to keynote speakers, learn from industry experts, earn scholarships and recognition, explore careers, test and develop business skills, and network with business leaders.