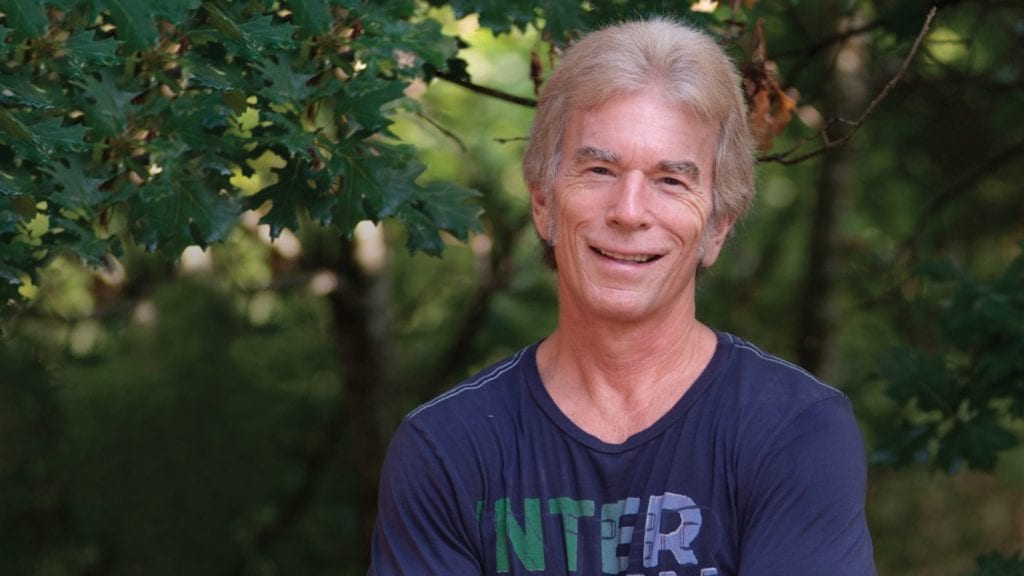 Hannibal-LaGrange University's annual campus renewal, Spiritual Emphasis Days (formerly 3 Days in September), will be held September 5-6, in the Parker Theatre of the Roland Fine Arts Center at 10 am each day. Joe T. White of Kanakuk Kamps will be the featured speaker this year. These events are free and open to the public.
Joe and his wife Debbie Jo have been operating Kanakuk Kamps since 1976. The summer camp is Christian-oriented and dedicated to helping adolescents achieve their greatest potential. Joe now serves as president and chairman of the board of Kanakuk Ministries, and the camps host 20,000 campers and 2,500 college-age and professional staff members each summer.
Joe earned a degree in biology from Southern Methodist University in 1970 where he was a starting defensive tackle for the SMU Mustangs and received the Mike Kelsey Heart Award. After graduating, he was a football coach at Texas A&M University before assuming responsibility for Kanakuk Kamps. He has received honorary doctorates from Southwest Baptist University in Missouri and Belhaven College in Mississippi, and has authored 22 books for parents and teens.
Joe expanded his Christian camping vision by founding Kids Across America, which provides opportunities for 7,000 inner-city children to attend camp each summer. White also founded Cross International, a world relief organization that cares for orphans and the impoverished in 30 third world nations, and Men at the Cross, a national men's ministry that seeks to end spiritual fatherlessness in America.
For more information about HLGU's Spiritual Emphasis Days, please contact Caren Sheputis at 573.629.3252, or via email at caren.sheputis@hlg.edu.