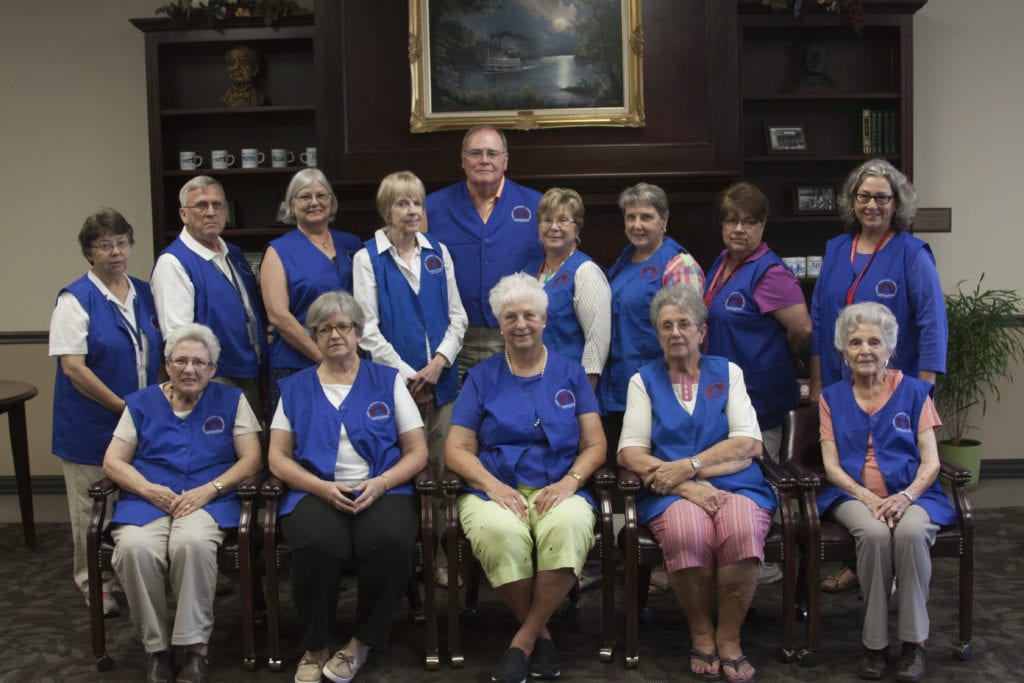 Hannibal-LaGrange University's Campus Community Connectors will hold an informational and membership meeting on September 18 at 4:00 pm in the conference room of the Roland Library.
This group of volunteers serves as a bridge between HLGU and the surrounding communities. CCC members participate in campus events and activities to help the University better campus-life for students. CCC members serve four areas for the school: service/support, hospitality, education, and beautification of the campus.
Benefits CCC members receive include free admission to all athletic events, a library card that allows access to thousands of volumes, and the opportunity attend lectures by nationally known professors and speakers.
For more information, or if you are interested in becoming a member of Hannibal-LaGrange University's Campus Community Connectors, please attend the meeting on Tuesday, September 18, or contact Judy Harding, membership chairwoman, at 573-221-5757, or via email at jah40@msn.com. Click here to view the CCC web page.