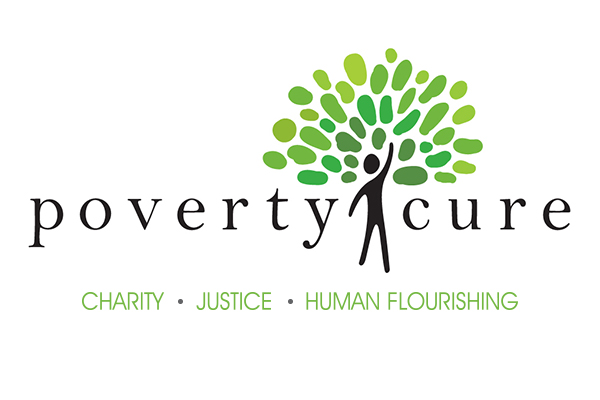 Click here to view event poster

HLGU will be offering a unique course titled Poverty Cure beginning Tuesday evening, March 12. The course will focus on charity, justice, and human flourishing and is open to the community. Participants may audit the class for $50, or fully enroll and receive one college credit hour.
The class will be offered Tuesday evenings from 7-9 for eight weeks beginning March 12, and will prepare class participants to embrace a biblical foundation of care and compassion toward economically disenfranchised communities, specifically those trapped in cycles of poverty. It will introduce free market, entrepreneurial solutions to poverty that will empower disenfranchised people, allowing them to flourish.
"At HLGU, we believe that, as the Scripture teaches, all human beings are made in God's image. Our desire is to work towards solutions to the problem of poverty that empower people and expand justice, charity, and human flourishing in our society," said Dr. Miles Mullin, vice president for academic administration and one of the three course instructors. "This course will be immensely helpful in that regard, helping people to love the poor with their minds as well as their hearts."
The course will also be taught by Dr. Eric Turner, chair of the Christian studies division, and Mr. Scott Hall, chair of the department of business.
"HLGU is pleased to partner with the Acton Institute in offering this course," said Dr. Mullin. "They have been a tremendous partner in our efforts to think about solutions to poverty that empower the poor, aiming to act in a way that helps them to transcend cycles of dependency and flourish."
For more information on Poverty Cure, contact Dr. Eric Turner at 573.629.3098, or via email at eric.turner@hlg.edu. To register for the class, contact Molly Briggs, office manager for the registrar, at 573.629.3049, or via email at molly.briggs@hlg.edu.