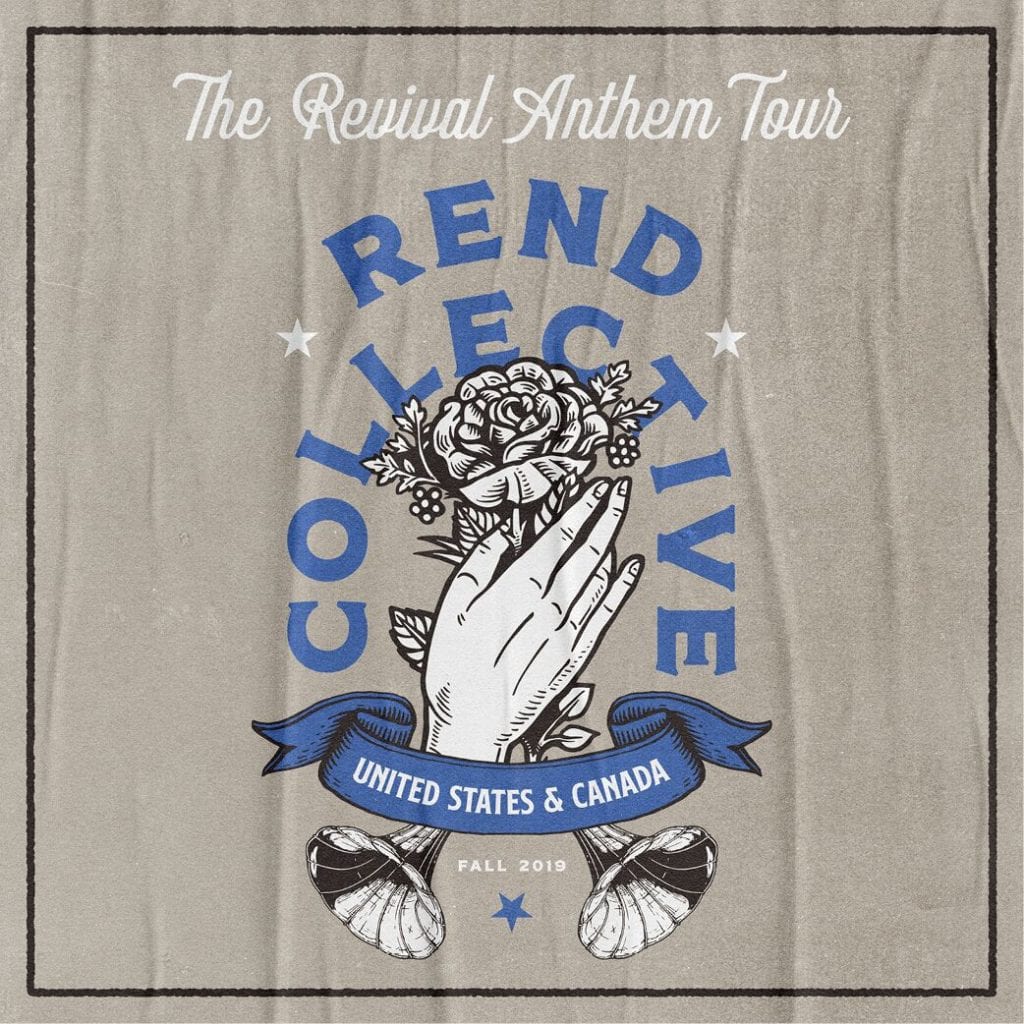 The Ireland-hailing Rend Collective will be visiting Hannibal-LaGrange University as part of their 2019 Revival Anthem Tour. The concert will be held Saturday, October 26, at 7 pm in the Mabee Sports Complex.
Ticket sales begin June 21 and can be purchased online at this link, or through rendcollective.com. Prices range from $20-$70, with VIP experiences available. Pre-sale tickets will be available Wednesday morning, June 19. Click here to sign up.
A limited number of tickets are available to students at a discounted rate. Only one ticket per student with a valid student ID will be available. Students can email joshua.pierce@hlg.edu to reserve tickets.
For more information, visit premierproductions.com/tour/hannibal-mo. To learn more about Rend Collective, visit rendcollective.com.