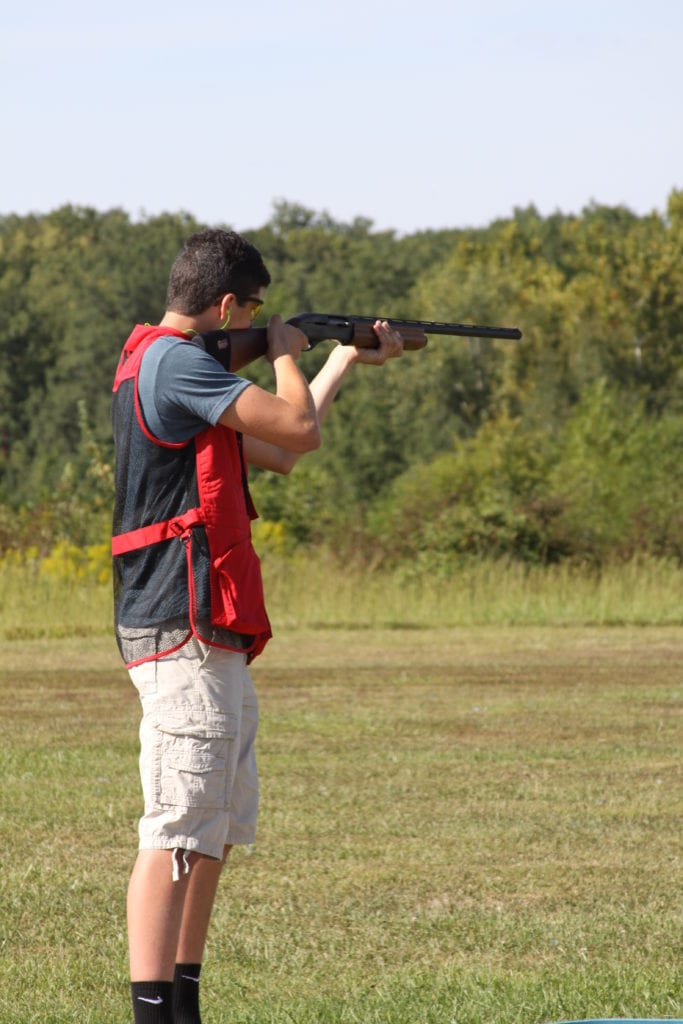 The Hannibal-LaGrange University Shotgun Sports team is hosting a Shootout event as a team fundraiser on September 14 at the Quincy Gun Club.
Prices are $20 for 50 trap and $20 for 50 Skeet for the collegiate (currently enrolled) and adult (ages 21 and older) divisions, and $15 for youth (high school and younger). Five-Stand side games will be $10 per round.
Shells will be awarded to the top trap in each division and to the top skeet in each division. Cash awards will be given to the high over all in each division.
There will also be a drawing for a Henry Boy .22 Lever Action shotgun. Tickets for the drawing are $10.
All proceeds of the shootout event will go to benefit the HLGU Shotgun Sports team by purchasing new team uniforms and defraying travel costs.
"The team has seen steady growth in the past three years," said Coach Nathan Hammock. "They become more and more competitive with each passing season, and I look forward to what this year holds."
After just three seasons, the shotgun sports team finished in the top third of their category at nationals in spring 2019.
A lunch will be available for purchase at the event. The meal includes smoked pulled pork, chips, a drink, and dessert.
In case of inclement weather, the event will be rescheduled for September 21. For more information, contact Coach Nathan Hammock at 573.629.3059, or via email at nathan.hammock@hlg.edu.