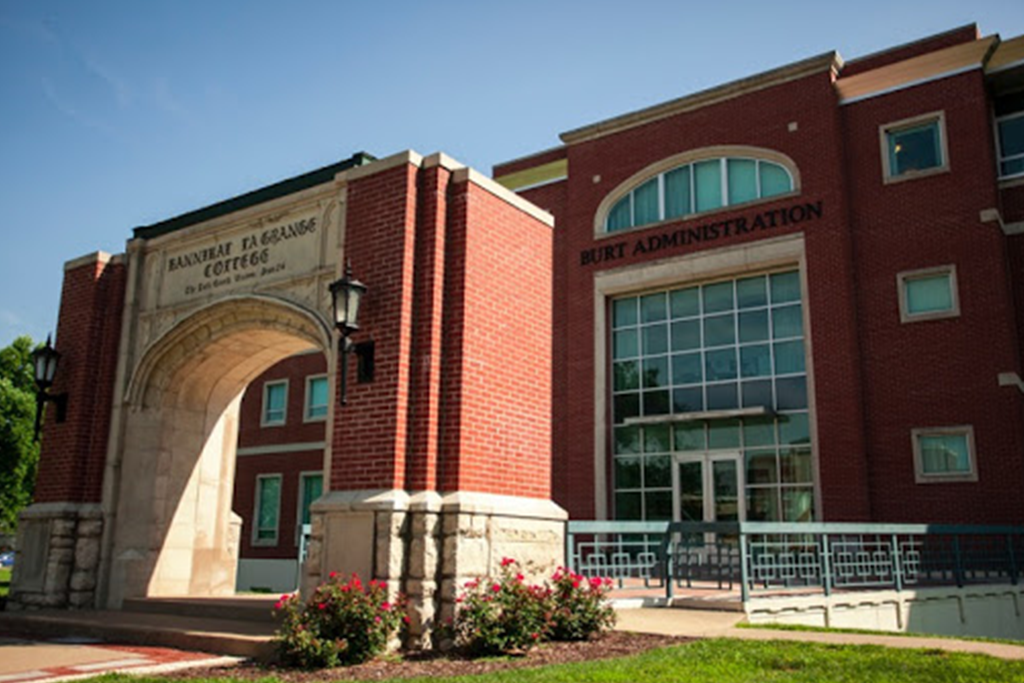 The world does not have enough universities fully committed to unapologetic Christian education. As a result, we are devoted to doing whatever it takes to ensure the long-term sustainability of Hannibal-LaGrange University.
We are viable. With the full support of our board of trustees and the Higher Learning Commission accreditors, our plan moving forward is comprised of three steps.
1. Our highest priority is the immediate debt reduction of $690,000.
2. Next, $1,510,000 must be raised by June 30, 2022 (the end of our current fiscal year) to get us to the new academic year without incurring additional debt.
3. At the start of the new fiscal year in July, we will implement our new budget, which is balanced and achievable and will restore HLGU to strength.
Our goal to continue the mission of Hannibal-LaGrange is not uneducated enthusiasm. We have prayerfully and carefully weighed each step of this plan, and God has been faithful to show us his hand is already at work.
As we are in a season of transition, we are taking this opportunity to make some God-honoring changes to academic areas that include aligning curriculum to better reflect the needs of our current and prospective students, and receiving accreditation renewal from the Higher Learning Commission.
We are valuable. This university has been impacting lives and communities for 164 years. It is so much more than a place of higher learning. Millions of memories have been made here, thousands of relationships have been formed, and hundreds of decisions for Christ have been made.
We must be visible. Moving forward, we cannot expect to reach the world if we are detached from the world. We must re-engage our community and culture, seeking to make a positive impact. As such, we have secured or are seeking partnerships with state and local entities.
With God, all things are possible, including opening for the fall 2022 semester at HLGU. Would you pray about how God can use you to be part of the solution and help us reach our goal of
$2,200,000? We have outlined the following four giving areas as our greatest needs:
Immediate debt reduction
Student aid and scholarships
Faculty retention
Operating expenses
We believe Hannibal-LaGrange is a place where individuals can strengthen and develop the gifts God has given them. The greatest impact we can make in this day is to raise up this next generation of students, equip them with the knowledge of a Christian worldview, and set them loose to serve the world wherever God should place them. In such a time as this, the need for our friends to financially support HLGU is critical.
Dr. Rodney A Harrison
Transitional President
Hannibal-LaGrange University