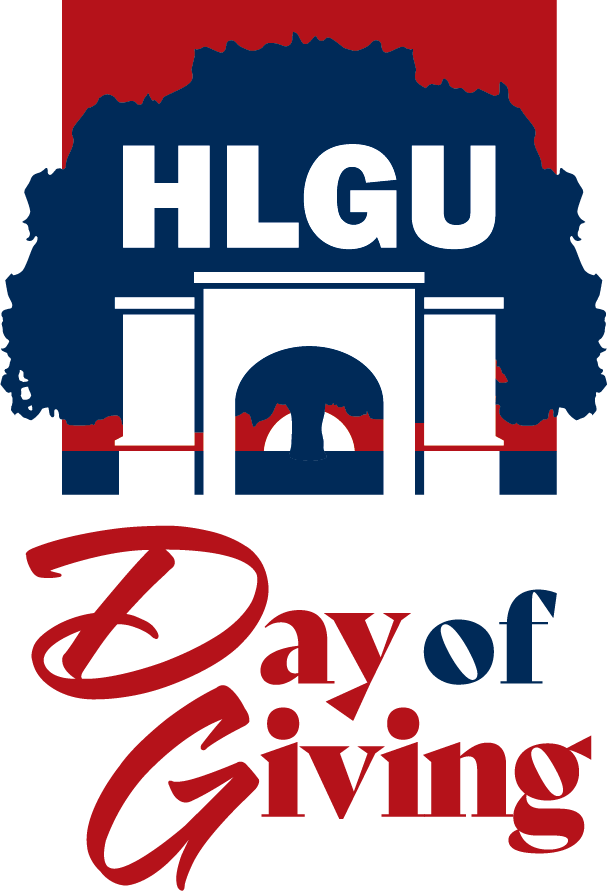 Hannibal-LaGrange University announced its third annual HLGU Day of Giving will happen in April 2023.
The Day of Giving will run for the 24-hour period between noon on April 20 and noon on April 21, 2023. HLGU has set a goal of 250 new gifts to the University in this 24-hour timeframe.
"Your gift, combined with those of hundreds of other HLGU Day of Giving donors, will not only help to make scholarships or projects become realities but also have a direct impact on the lives of current and future students," said Director of Development and Alumni Services Lauren Youse. "By joining together with the greater HLGU family during this special event, you're demonstrating your commitment to the University and the Christian community that sets us apart."
More information will be released via HLGU's social media pages on Facebook, Twitter, and Instagram in the coming months. Those who want to spread the word about HLGU's Day of Giving can do so by using #HLGUDayOfGiving in their social media posts.
Gifts received as a part of the Day of Giving may be designated toward HLGU student scholarships, Friends of the Arts, HLGU's fine arts giving club, or any other HLGU department or program.
During last year's Day of Giving, 345 gifts were given raising $227,815.
"I am thankful for the way that God worked in people's lives in supporting our Day of Giving," said Vice President for Institutional Advancement Dr. Ray Carty. "The number of individual donors significantly surpassed our goal. The amount of financial support that was expressed was amazing and encouraging. We are thankful."
Any questions regarding HLGU's Day of Giving can be directed to Lauren Youse at 573.629.3126.