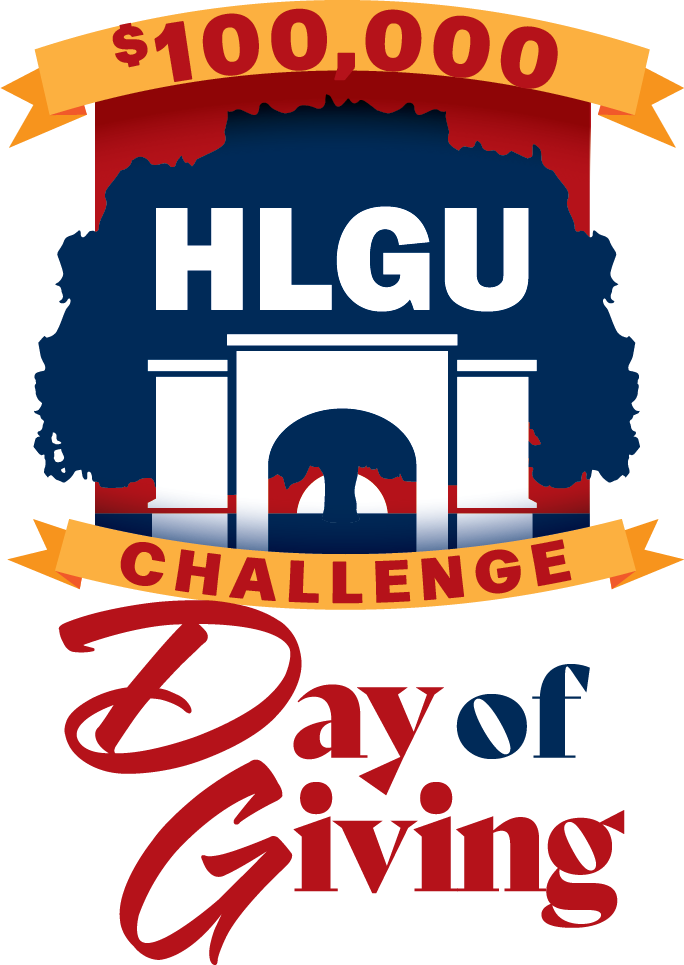 As HLGU looks toward its annual Day of Giving, the University is excited to announce that an anonymous donor has contributed a $100,000 challenge gift toward HLGU's Day of Giving Efforts.
While the individual giving this generous gift wishes to remain anonymous, they love the institution and are excited to inspire others to support Hannibal-LaGrange University.
The Day of Giving will run for the 24-hour period between noon on April 20 and noon on April 21, 2023. HLGU has set a goal of 250 new gifts to the University in this 24-hour timeframe.
Gifts received as a part of the Day of Giving may be designated toward HLGU student scholarships, Friends of the Arts (HLGU's fine arts giving club), or any other HLGU department or program.
During last year's Day of Giving, 345 gifts were given raising $227,815.
More information about HLGU's Day of Giving can be found on the HLGU Day of Giving page.