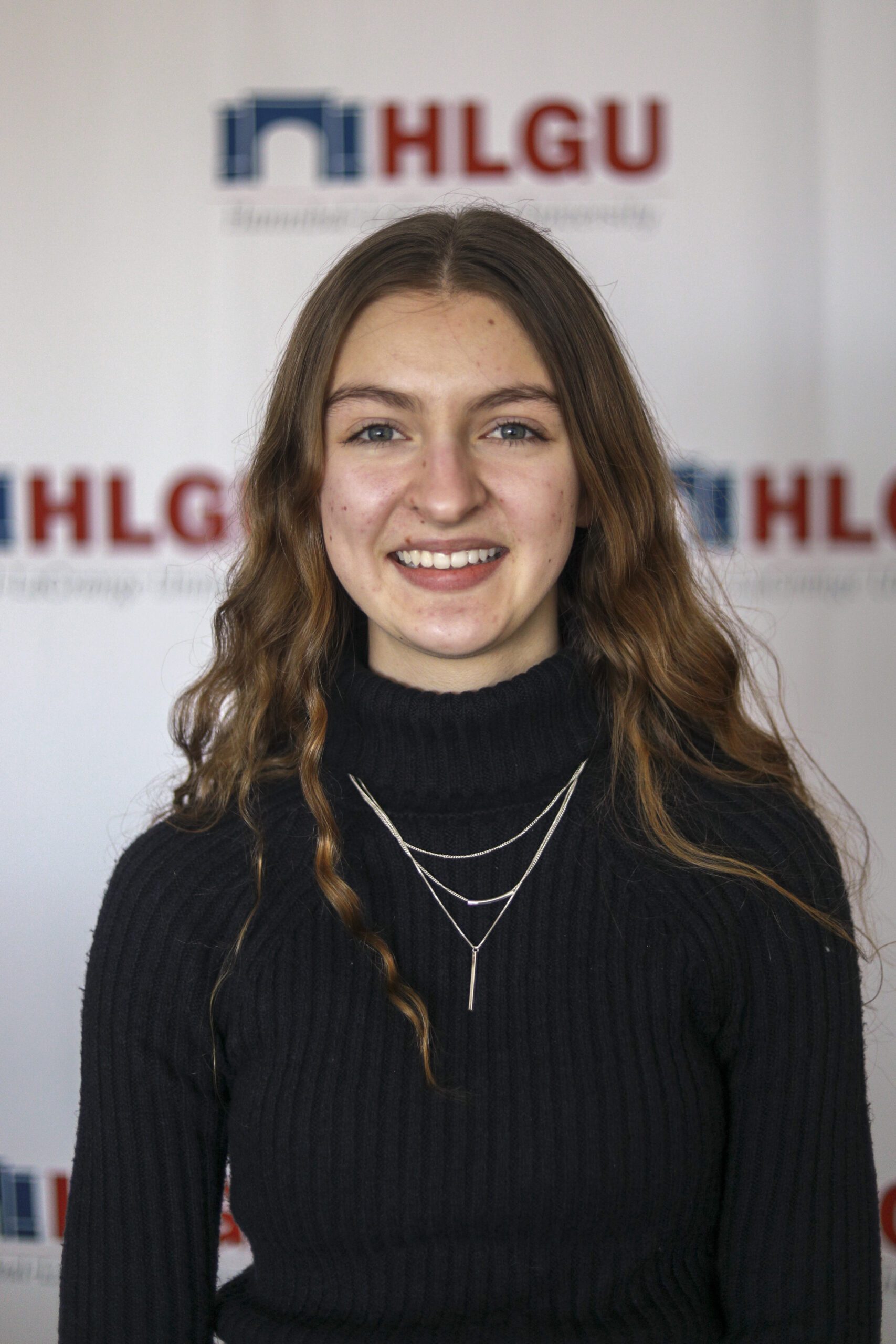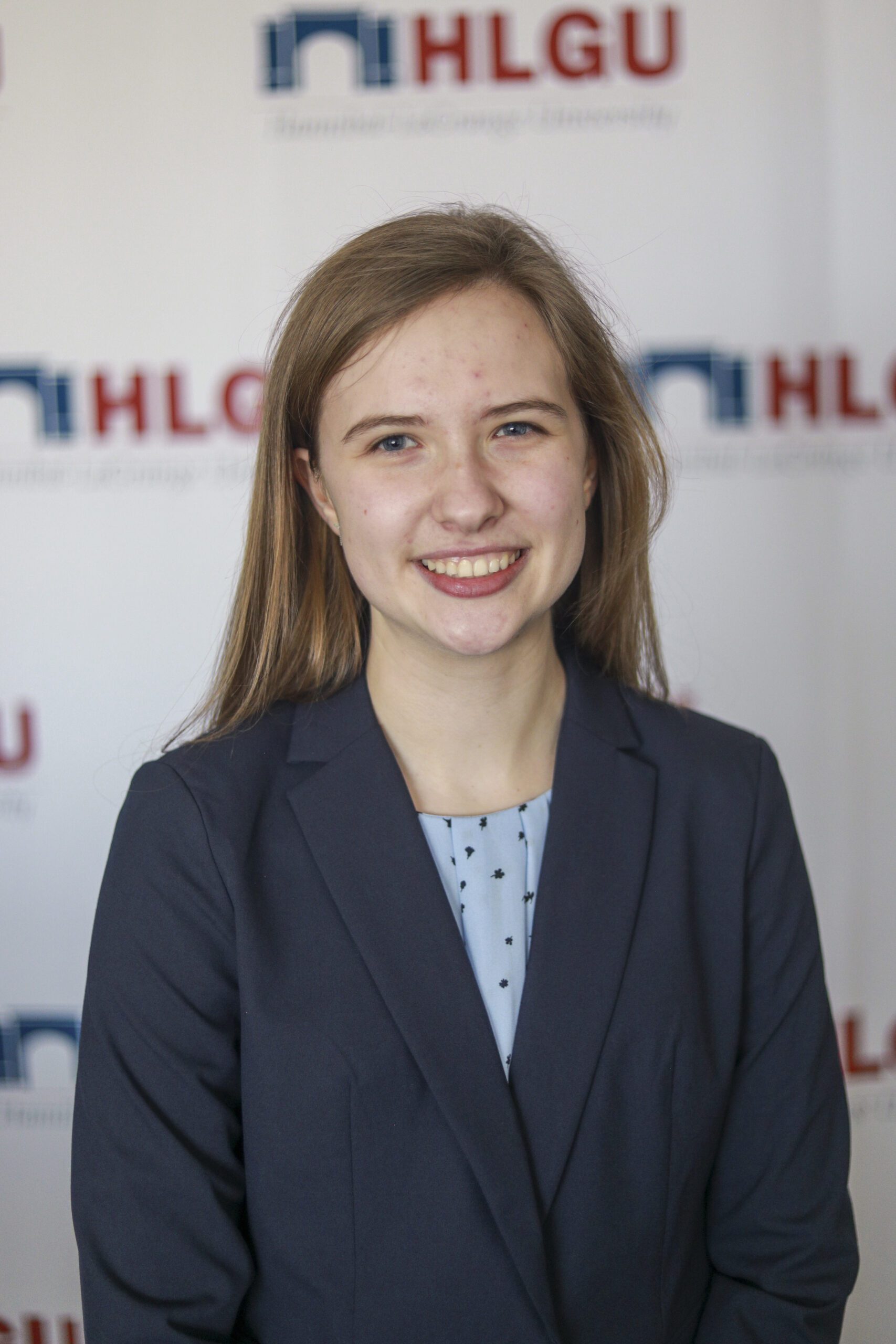 HLGU is proud to name two winners for the full tuition Founders Scholarship to two students who will be freshmen at Hannibal-LaGrange University in the fall. The 2023 Founders Scholarship recipients are Lauren Secoy and Josey Watznauer.
To qualify for this scholarship, prospective students must apply and be admitted to HLGU, and have an ACT primary composite score of 27 or higher. Students then present an essay and go through an interview with a panel of three faculty members.
Lauren Secoy is a tremendous leader at Marquette High School in Chesterfield, MO. Lauren plans to major in psychology at HLGU. She's currently involved with the Marquette Theatre Company, Fellowship of Christian Athletes, National Honor Society, and Peer Tutoring. She attends Pathfinder Church, where she serves in leadership of students interested in studying the Bible. Lauren says that when she visited HLGU's campus, she knew that God was leading her to attend the University to continue her walk with the Lord and grow in her field of study.
"Lauren exudes grace and humility, as well as kindness and sincerity," said Assistant Director of Admissions Scott Douglas. "She has quickly grown to love HLGU. She has been a highlight of my recruitment season, and she and her family will be a tremendous plus to HLGU for many years to come."
Josey Watznauer is a phenomenal student who goes to Danville Sr. High School in Danville, IA. She is undecided about her major, but is considering education and computer science at HLGU. She is top of her class at Danville Sr. High, and everyone involved in the Founders Scholarship day was impressed with her joy and professionalism.
"We are excited to see the energy and charisma that Josey will bring to the University," said Admissions Counselor Logan Ross. "She will fit in very well here at HLGU and will add tremendous strength to our student body."
"In the world of admissions, counselors have the opportunity to meet students who we all know are going to exceed our expectations, said Director of Admissions Rachael Abrahamson. "Lauren and Josey are two such students. I have high hopes for them as student at HLGU and look forward to seeing what they are going to accomplish with their time here."