Master of Arts in Leadership - Business Management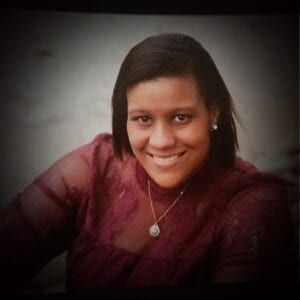 "I decided to enroll at Hannibal-LaGrange University because of their flexibility with my schedule, and I could continue to work a full-time job...I know nothing can hold me back from the destination that God has chosen for me."
-Breanna Gipson
In the HLGU Master of Arts in Leadership - Business Management program, you will learn how to lead in rapidly changing markets and build on your current business knowledge to steward effective leadership. Graduates from the program will create value through innovative problem solving and gain knowledge to serve the people that they will lead.
Most students complete within one calendar year
10 five-week courses
Completely online
Students may transfer up to six graduate hours from a regionally accredited institution. Transfer hours will be reviewed for acceptance by the adult and graduate studies division.
Multiple start dates are available; begin at your convenience!