Skills to match your salary.
Learn to further develop, communicate, implement, and evaluate a vision of learning as an educational leader.
Quick application process—no essays, no fees.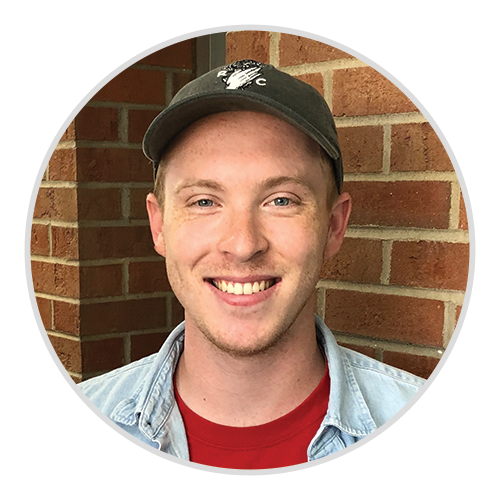 HLGU has helped me to pursue my passions and grow in Christ! - Paul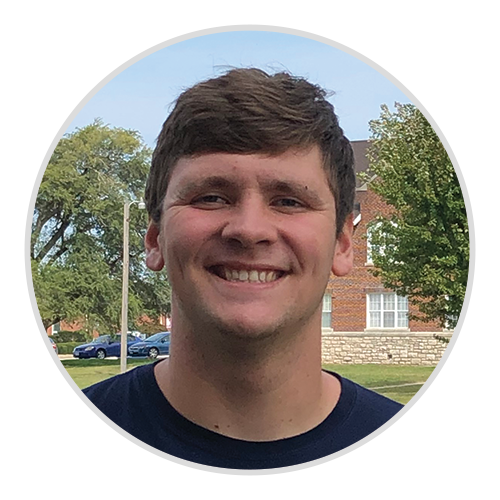 I can go to my teachers and have deep conversations with them. - Grant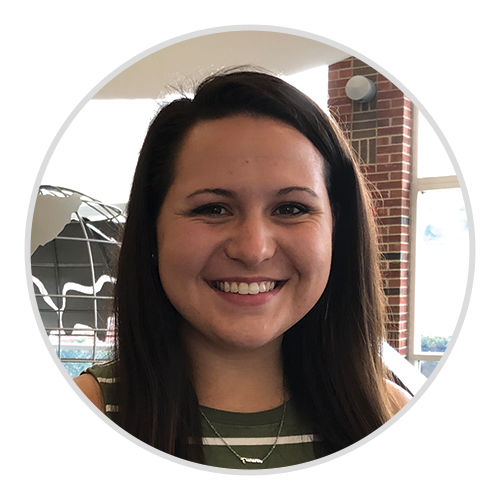 The people here are truly special. I've made great friendships with peers and faculty. - Emma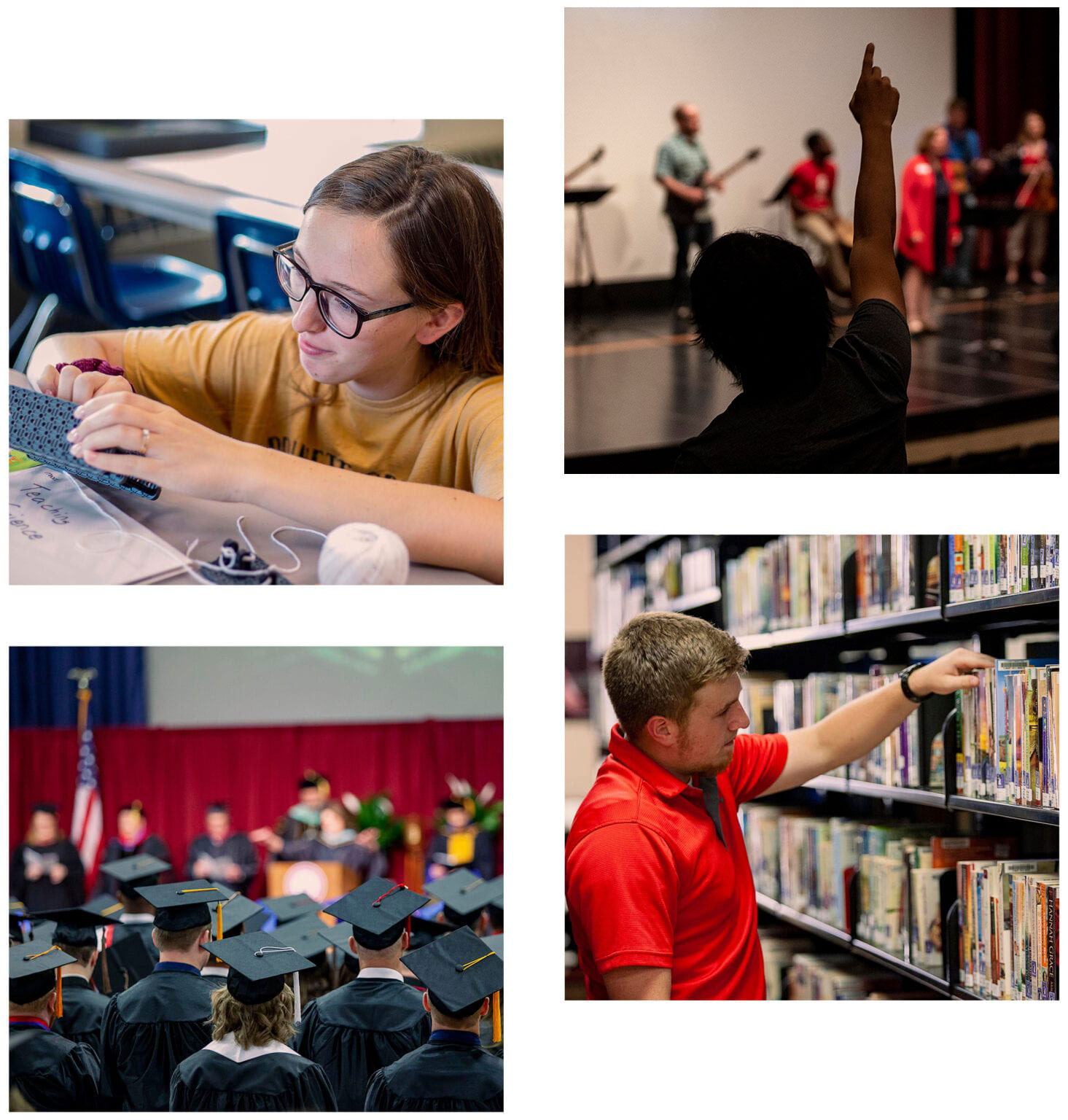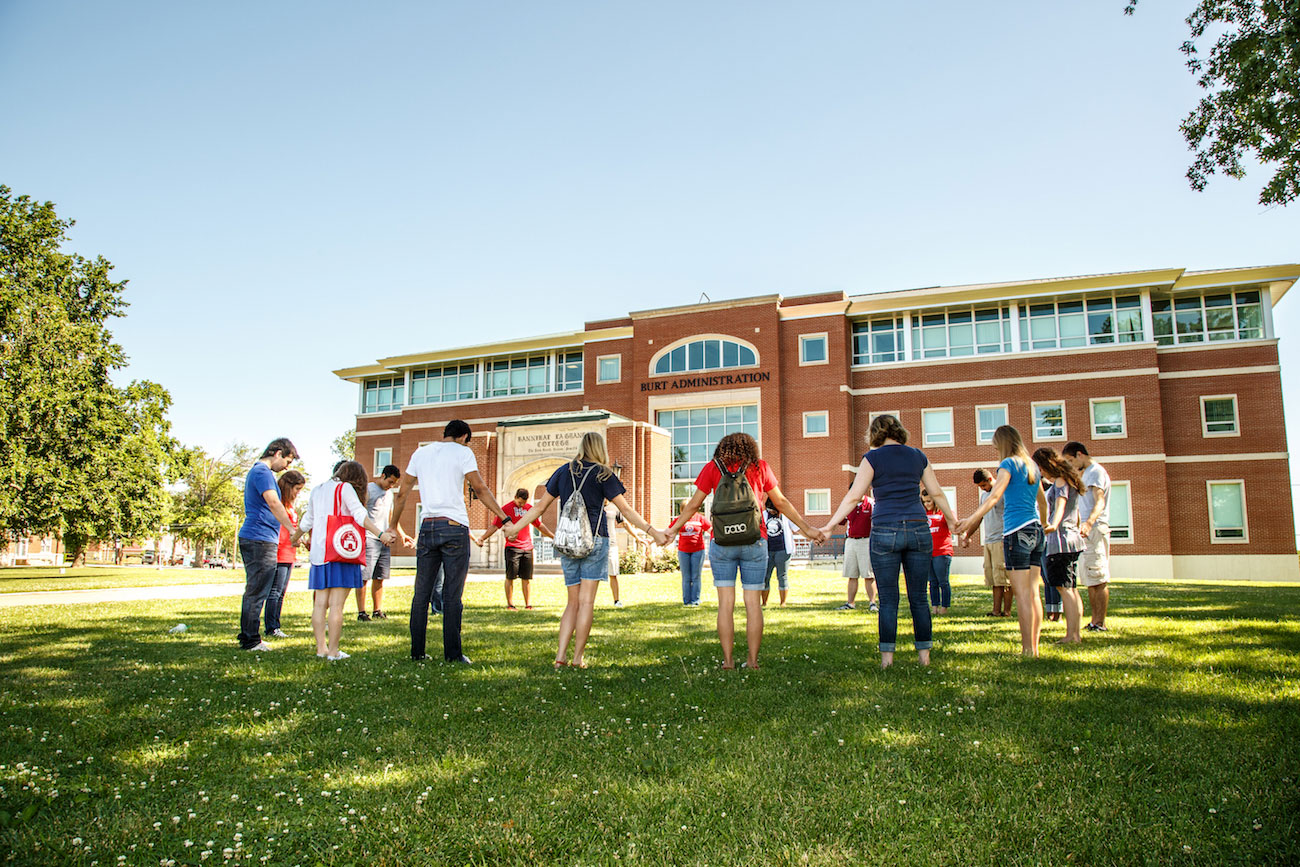 Gain a competitive edge in education.
Hannibal-LaGrange University's Master of Science in Education program will expand your ability to guide and inspire students while also opening up rewarding opportunities in schools and communities.
Open your path to more choices and a bigger vision of where life can lead.
Graduate prepared and advanced in the quality of education you provide.
Increase your salary earnings throughout your career with an advanced education degree.
Level up your teaching ability and carry the pride of your impact on the lives you affect.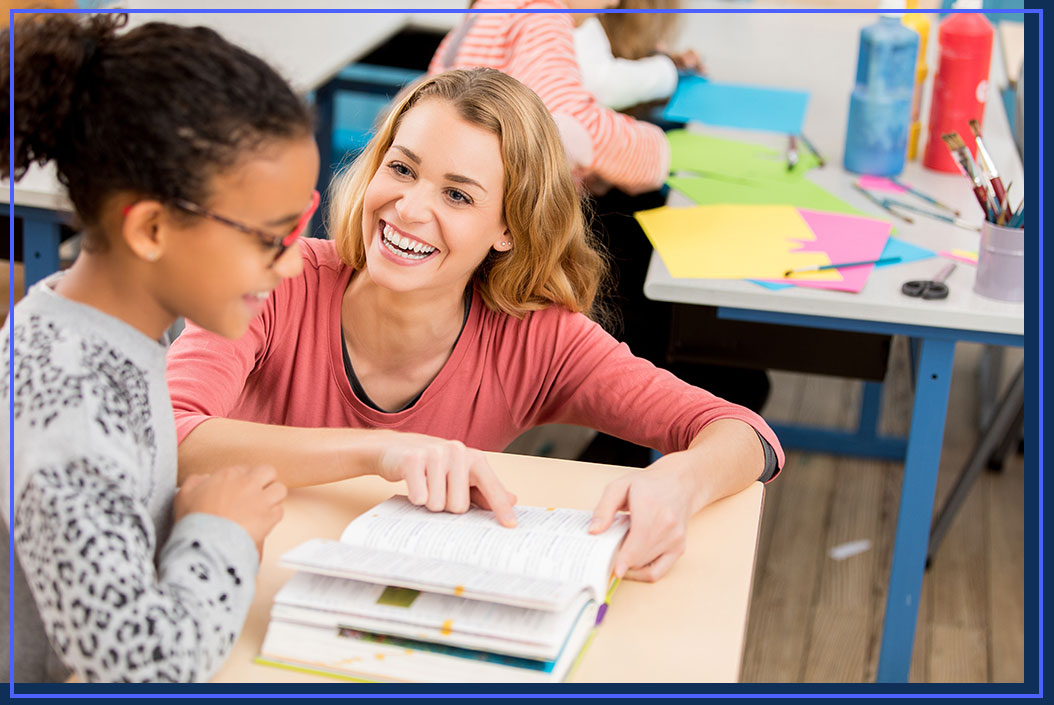 WERE HERE TO HELP YOU GET THERE.
Becoming an exceptional leader is about more than obtaining a degree or licensure. Graduates of this program will qualify for highly sought-after administration and leadership positions, but will also be equipped to advance their careers with purpose and enhance the experiences of their students.
Tomorrow's leaders are today's students.
INVEST IN YOUR PRESENT SO YOU CAN CHANGE THEIR FUTURE.
Gain the advanced tools you need to reach students where they are.

Develop leadership skills to make you a trusted and reliable source for colleagues.

Increase credibility from parents, students, employers in curriculum decisions.
Quick application process—no essays, no fees.