Knowledge for Service
Students majoring in criminal justice receive a comprehensive education that helps them navigate the complex criminal justice system in the United States. Classes are taught by professors who have worked in courts and law enforcement, working to equip students with the wisdom and communication skills to handle challenging and dangerous circumstances with patience and understanding, balancing the virtues of grace and justice.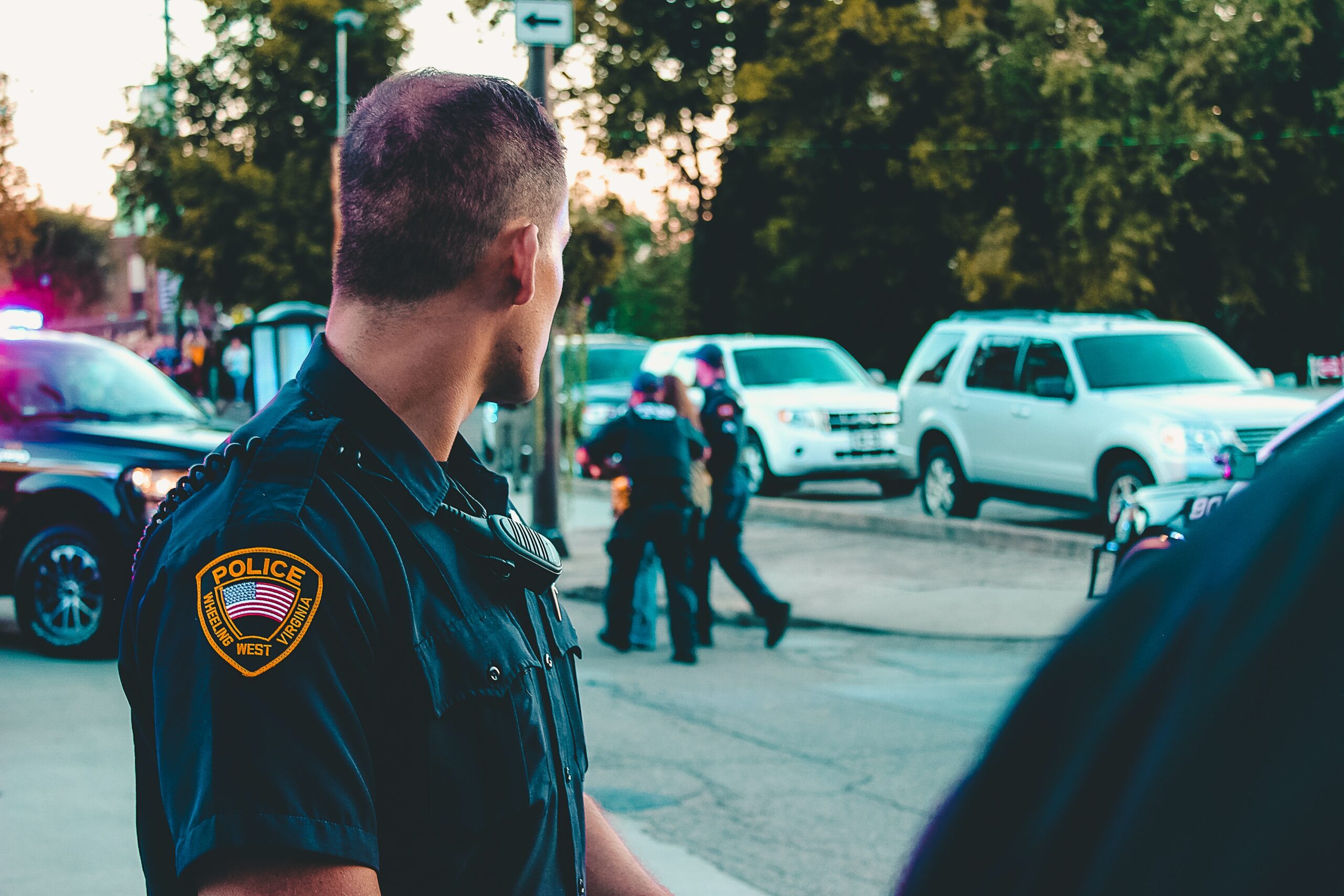 Bachelor of Science: Criminal Justice
The curriculum for a Bachelor of Science in Criminal Justice prepares students to meet employment standards for various criminal justice and social service agencies. In addition, graduates of the program are academically qualified for admission to graduate programs and professional academies.
During their senior year, criminal justice majors participate in planned and supervised programs of observation, study, and work internships with selected criminal justice and social services agencies. These ongoing partnerships with local agencies advance our goal of "Knowledge for Service," preparing the Christian criminal justice professional for personal and career effectiveness.
Concentrations are available for hybrid online and residential students.
Bachelor of Applied Science: Criminal Justice
The Bachelor of Applied Science in Criminal Justice gives people with practical experience in the field or an AAS degree from post-secondary accredited institutions advanced standing, awarding them college credit for relevant work. Hannibal-LaGrange University is the only university in the tri-state area offering a BAS degree, accelerating their graduation timeline while still providing the same core instruction in criminal justice.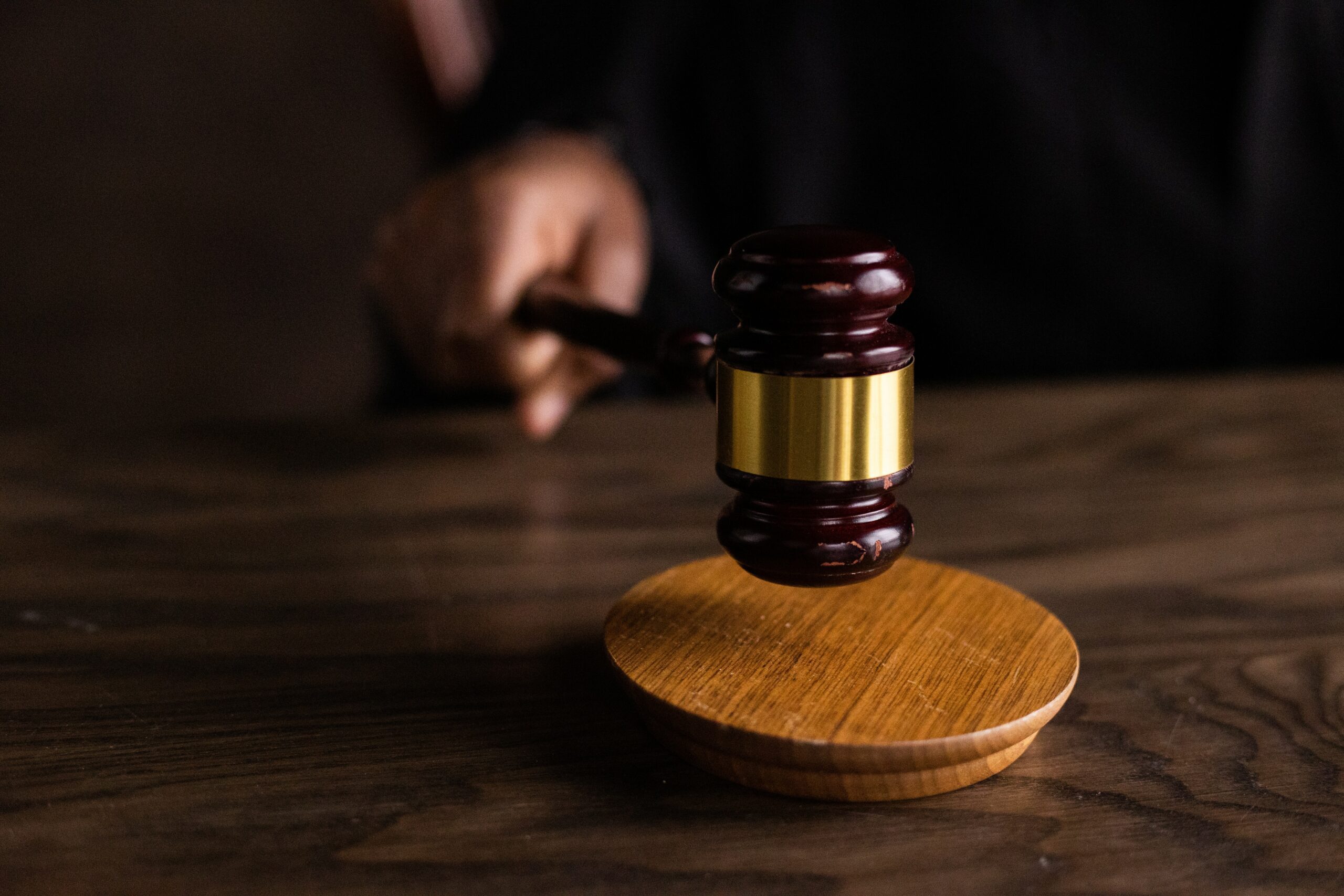 Careers in Criminal Justice
Our program prepares students for careers in all justice related fields including law enforcement (police and detectives), probation and parole, community-based prevention and control programs, court-based programs, and corrections.
It also serves as a foundation upon which to pursue a Master's of Criminal Justice in preparation for working at higher level government agencies.