Knowledge for Service
The mission of the HLGU Nursing Department is to provide an excellent education in the field of nursing in a distinctly Christian environment that integrates Christian faith and learning in preparing graduates for personal and career effectiveness.
Our online degree gives nurses the flexibility to continue working while furthering their career at their own pace.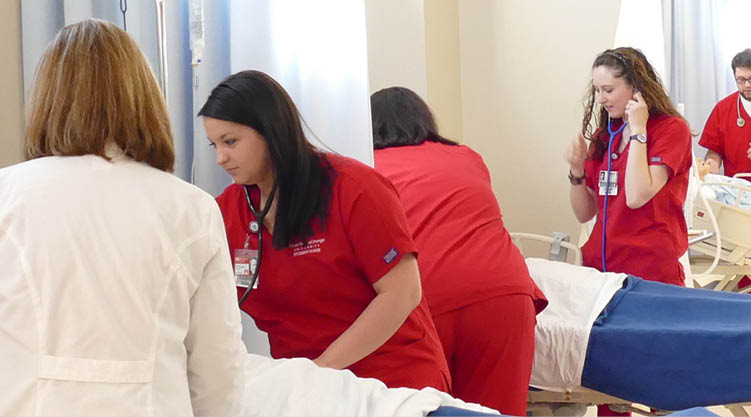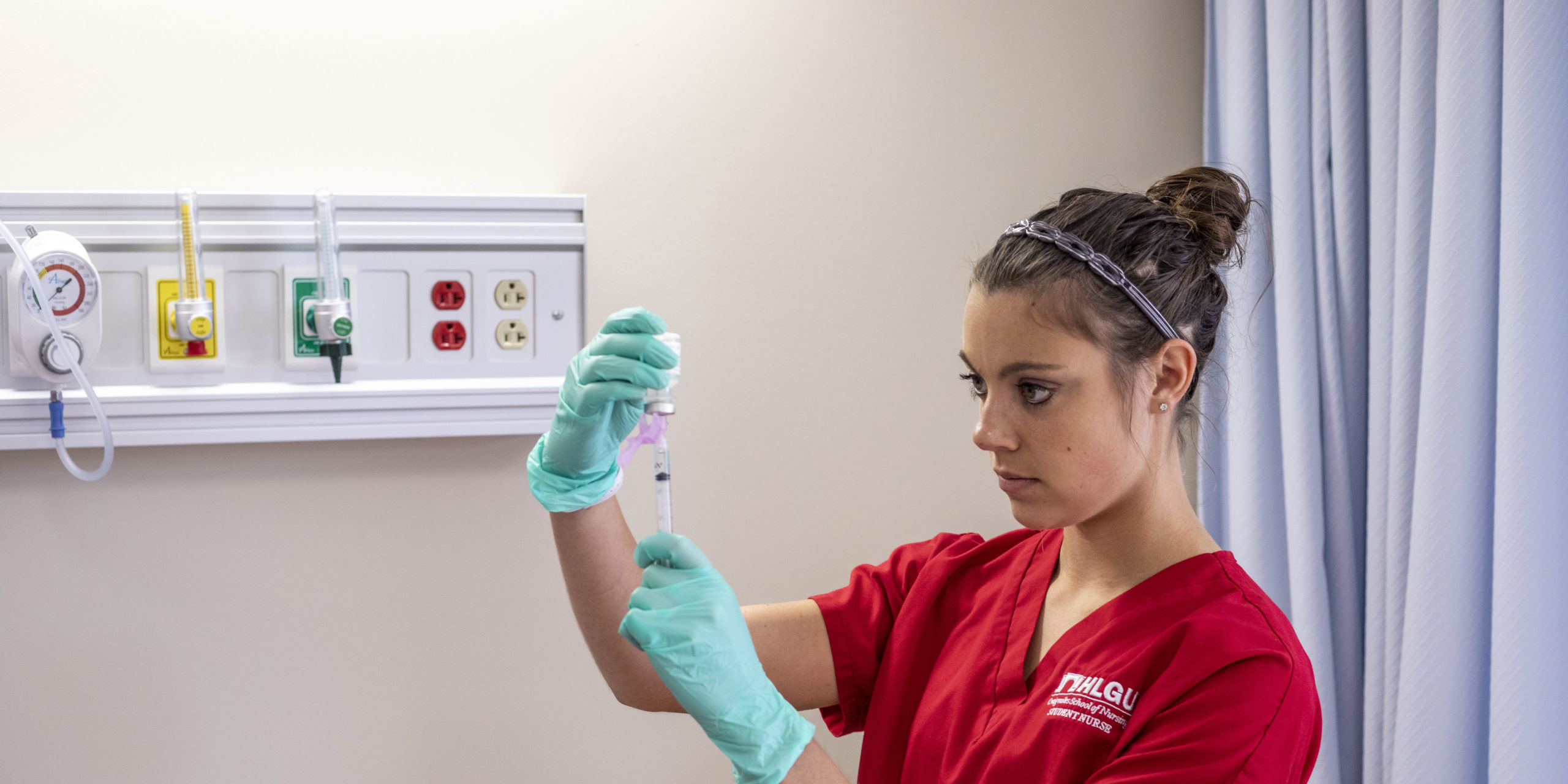 RN to BSN
The RN to BSN program is designed for Registered Nurses who have earned an Associate of Science in Nursing or Diploma in Nursing and desire to obtain a Bachelor of Science in Nursing (BSN). Because of prior work in the field, students receive credit for having an active RN license, granting them advanced standing in the program. While students are able to complete the program at their own pace, it can be completed in as little as 12 months.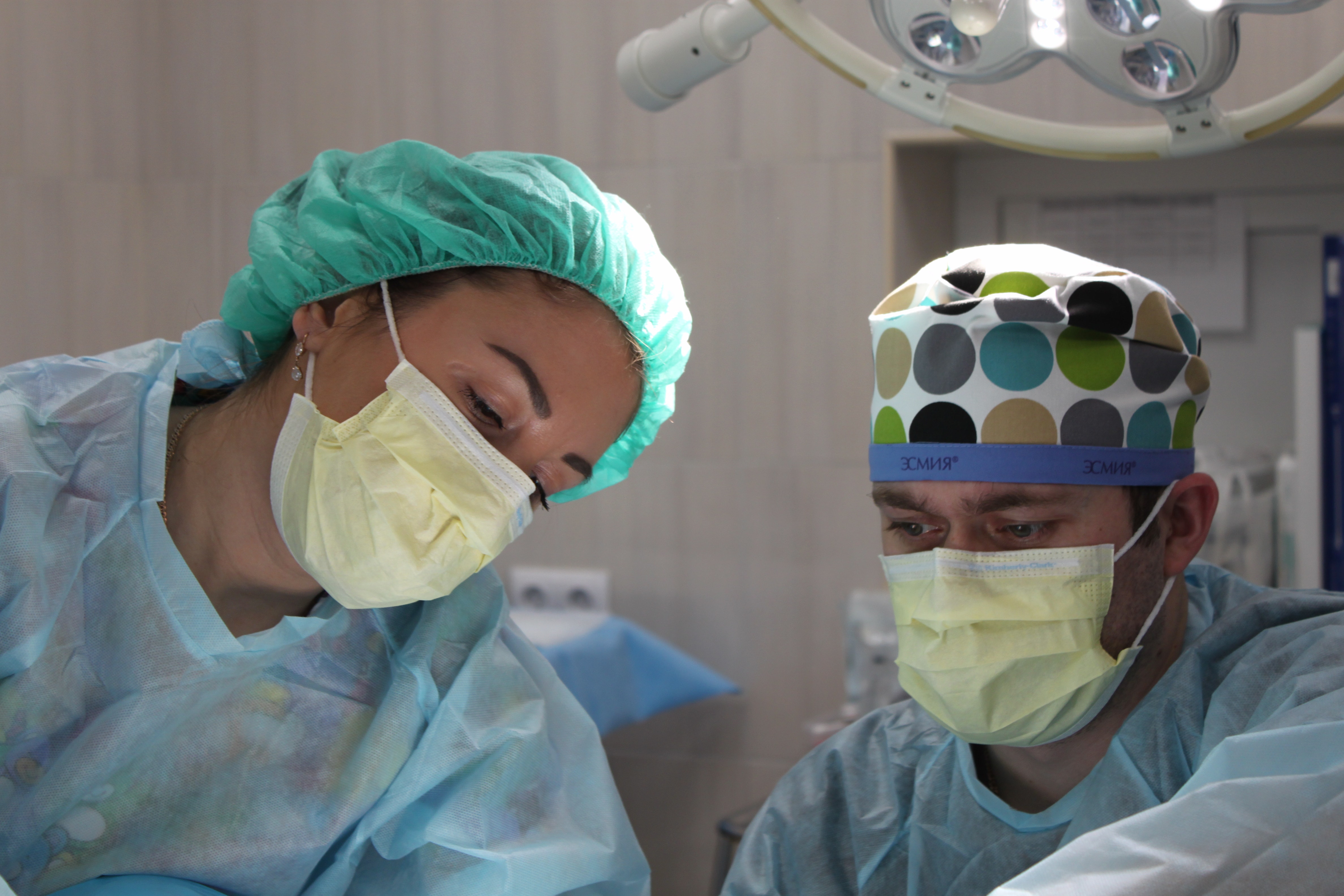 Careers in Nursing
Our nursing graduates have gone on to have meaningful and successful careers working in ambulances, assisted living homes, hospitals, care-flight, and military bases. They have worked as military and traveling nurses, nurse case managers, and surgical assistants.
The BSN program also prepares students for further study to become a Nurse Practitioner (FNP), Nurse Anesthetist (CRNA), Certified Nurse Midwife (CNM), or Doctor of Nursing Practice (DPN).