Knowledge for Service
The mission of the HLGU Psychology Department is to assist students in developing an understanding of humanity through a biblical worldview. The major seeks to integrate faith, theology, and the science of psychology in order to develop students with a holistic view of human behavior and mental processes.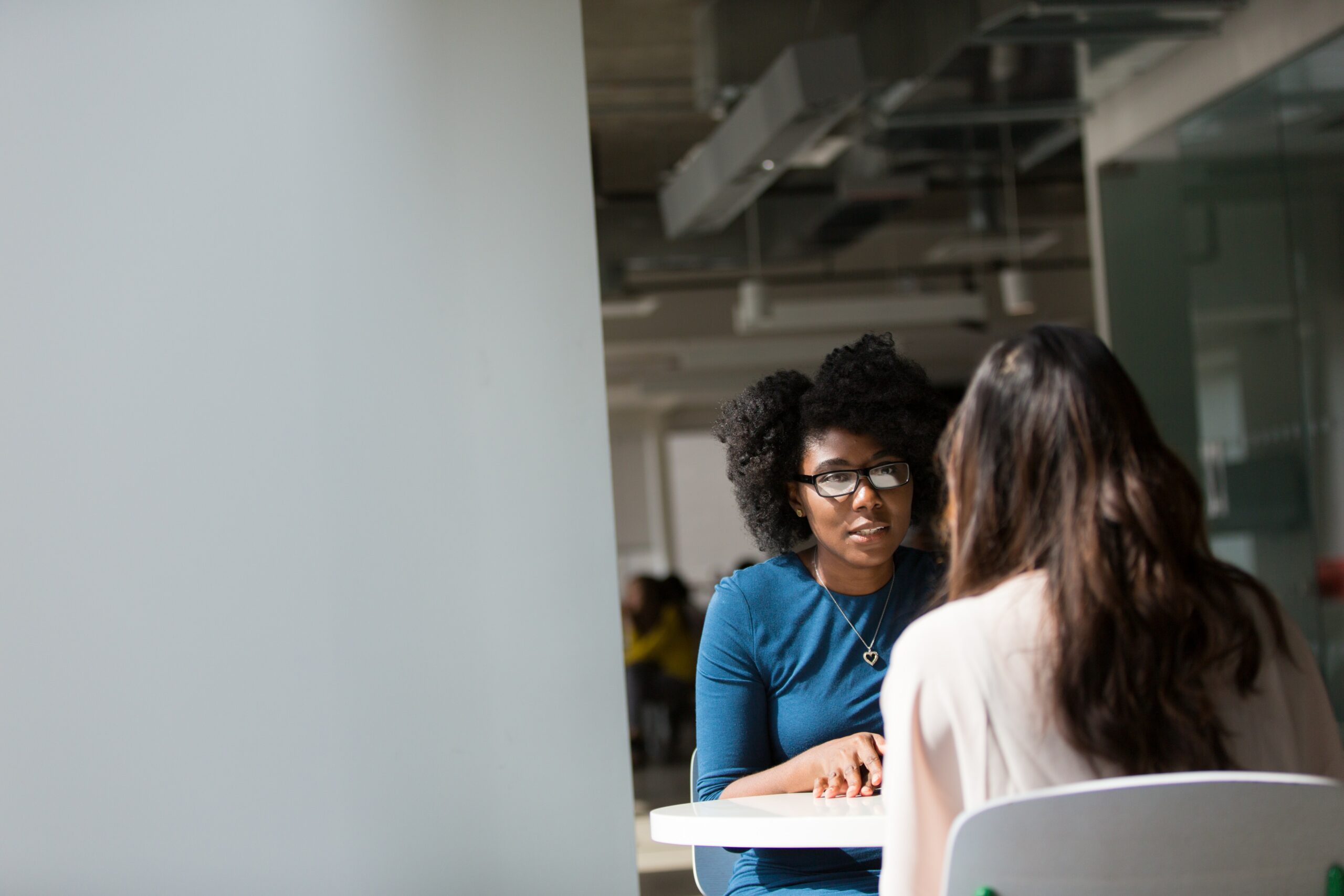 BS: Psychology
A Bachelor of Science in Psychology provides you with the opportunity to become familiar with the essential phycological theories and their implications for working with people. You will become proficient in the research methods in behavioral science, using them to study yourself and others through controlled studies. The program sharpens your ability to think critically, analyzing sociocultural and international changes taking place throughout the world.
Online students are able to receive a concentration in Social Services. Other concentrations are available for hybrid online and residential students.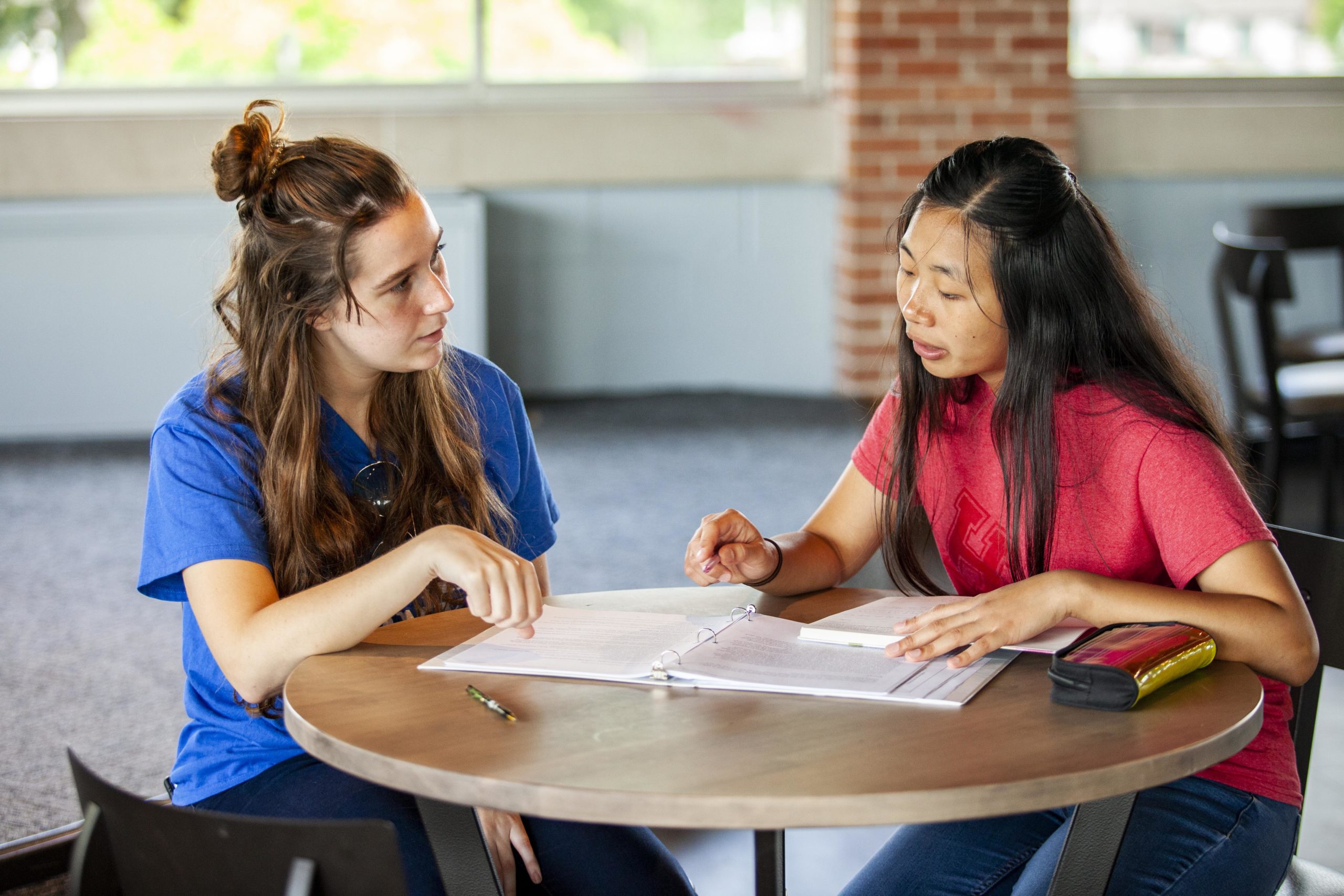 Careers in Psychology
Our psychology graduates have gone on to have meaningful and successful careers working in human resources, case management, research and development, non-profit organizations, and governmental agencies.
A BS in Psychology also prepares students for further study to receive a Master of Psychology in order to serve as a clinical or school counselor.