The HLGU Regional High School Scholarship is available to current high school and homeschool seniors. To be eligible, the student must be a senior attending a high school or homeschool within a 50 mile radius of the University, have a GPA of 2.75 or higher, a minimum ACT score of 18, and be in the top half of their graduating class. A personal interview with the Director of Admissions is also required. Residential students are eligible for a $10,000 scholarship annually, and commuter students are eligible for a $6,500 annual scholarship.
Scholarships awarded are limited to 50 per year and are renewable for four years based on an earned 2.5 CGPA. The HLGU Regional High School Scholarship may not be combined with any other institutional scholarship.
To apply for the scholarship, please click here.
Missouri
Bowling Green
Canton
Community
Elsberry
Hannibal
Highland
Louisiana
Madison
Malvern-Clopton
Marion County
Mark Twain
Mexico
Monroe City
North Shelby
Palmyra
Paris
Silex
South Shelby
Van-Far
Wellsville-Middletown
Illinois
Brown County
Central
Griggsville-Perry
Liberty
Payson-Seymour
Pittsfield
Pleasant Hill
Quincy Notre Dame
Quincy Senior
Southeastern
Unity
Warsaw
Western
Questions about this scholarship or HLGU in general? Please contact your admissions representative or call 573-629-3264.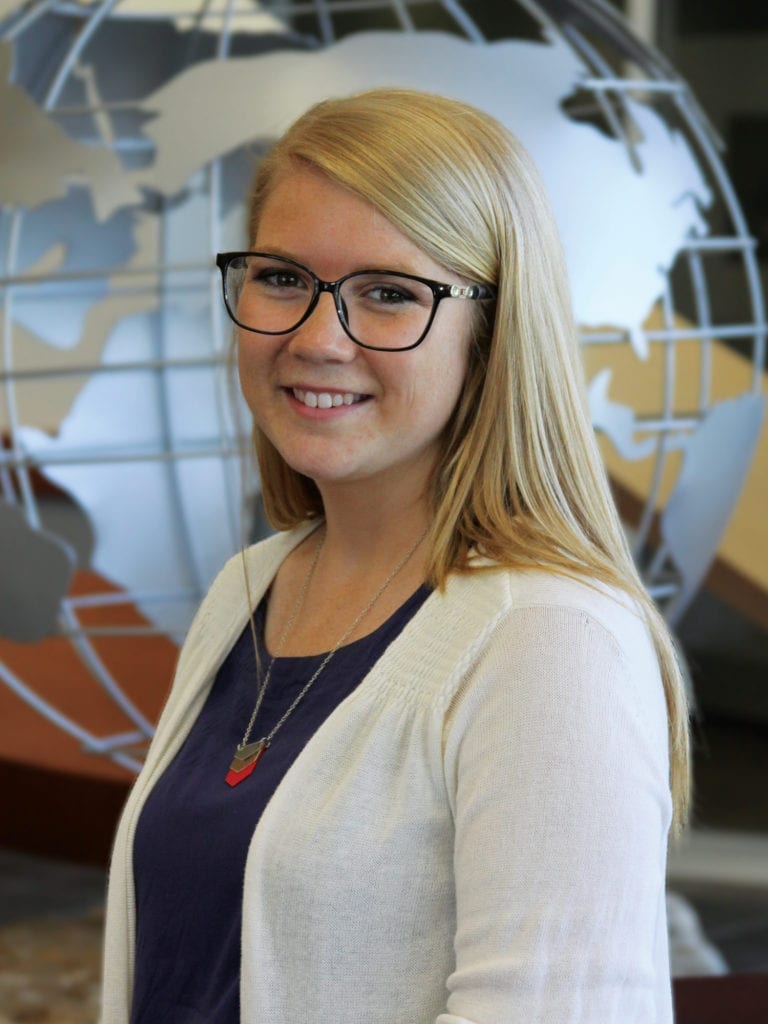 Mikayla Todd
Admissions Representative
mikayla.todd@hlg.edu
573.629.3263
Mikayla's territory is Hannibal and northeast Missouri.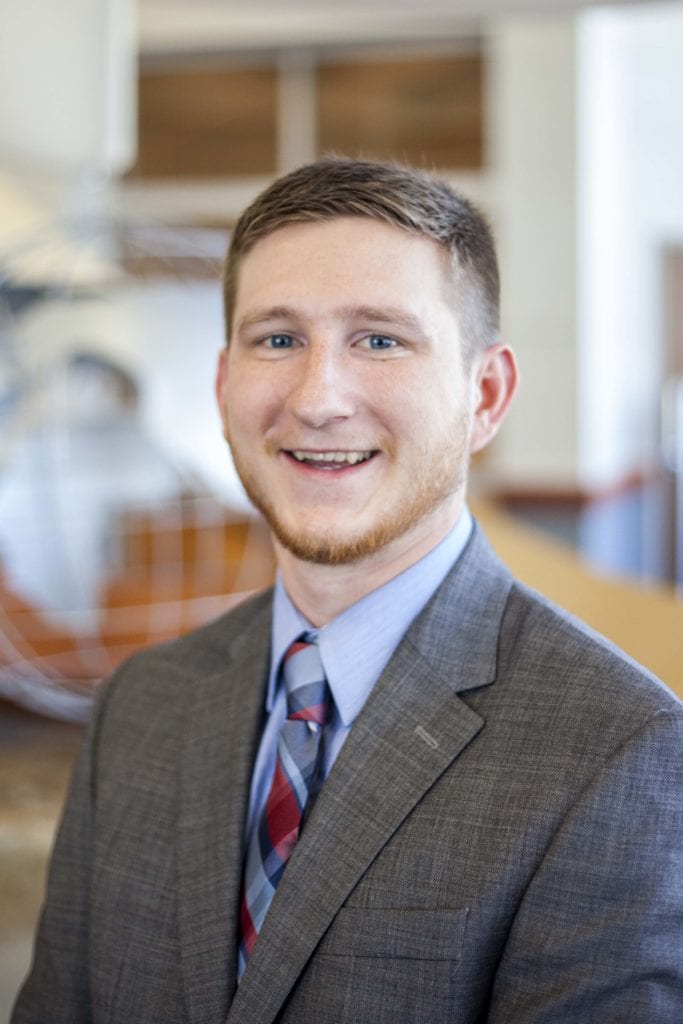 Kaleb Mosley
Admissions Representative
kaleb.mosley@hlg.edu
573.629.3261
Kaleb's territory is Illinois, Iowa and the eastern states.