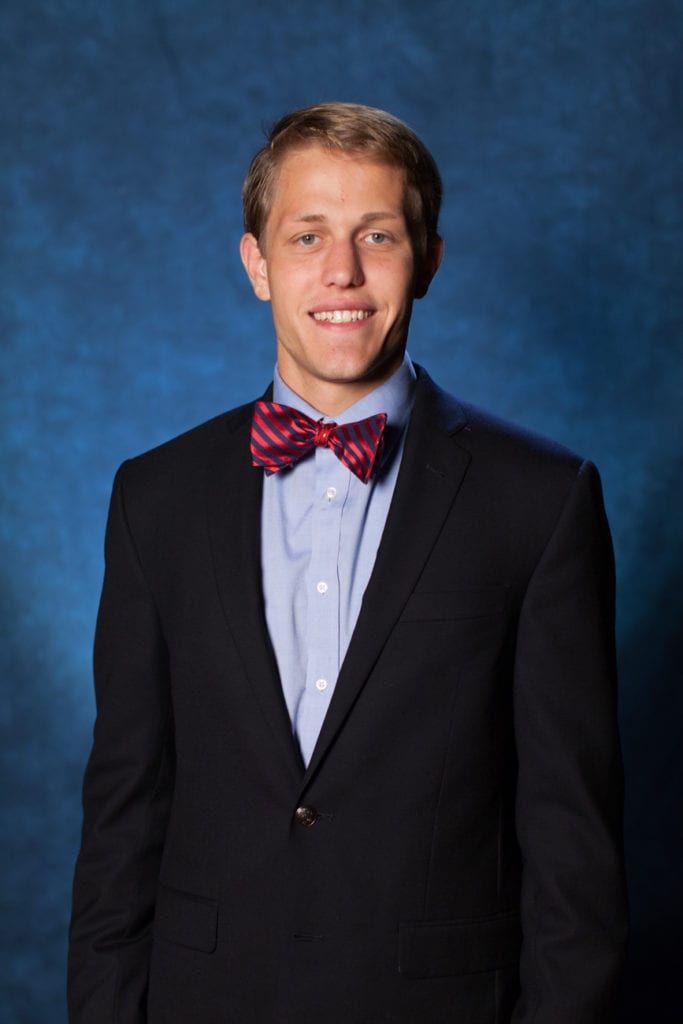 Nathan Rose, a senior business administration major, was thrilled to have an opportunity to participate in the internship program at the Acton Institute for eight weeks this past summer. The Acton Institute is a think-tank organization whose mission is to promote a free and virtuous society characterized by individual liberty and sustained by religious principles."
"Acton worked to build me as a student and professional while I worked with them," said Nathan. "They engaged us as interns in several educational and career building activities."
Acton focuses on doing research and then informing academics and the public on the positive relationship between sound economics and Judeo-Christian principles.
As an intern, it was Nathan's job to further Acton's mission by disseminating information to the groups on which Acton was focusing. He was also able to work entrepreneurially toward improving the organization as a whole.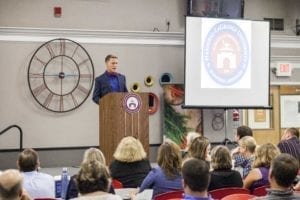 Nathan was also part of Acton's annual Acton University, a time when people around the world come together to engage in meaningful discussion on the principles Acton promotes. He helped prepare materials for the conference and was able to network with several successful business people.
"During this internship there was an exceptional academic focus," said Nathan. "Not only was I able to attend many of the lectures during Acton University, but we also had weekly lunches with an Acton scholar to discuss important writings revolving around liberty, economics, and scholarship."
Nathan was a member of a small group of interns who worked with Kris Alan Mauren, executive director. Together they worked on new ways to impact business persons with the ideas of liberty and virtue. Nathan also gained a lot of experience with donor relations through his involvement in the development department.
Nathan said, "I believe that this internship with the Acton Institute was a great opportunity for me to expand academically, improve professionally, and grow personally."
by Rebecca Sneed '12
---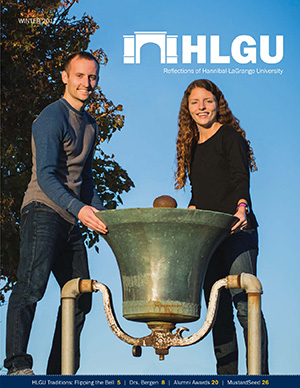 This article first appeared in the Winter 2017 issue of the HLGU Alumni Magazine.