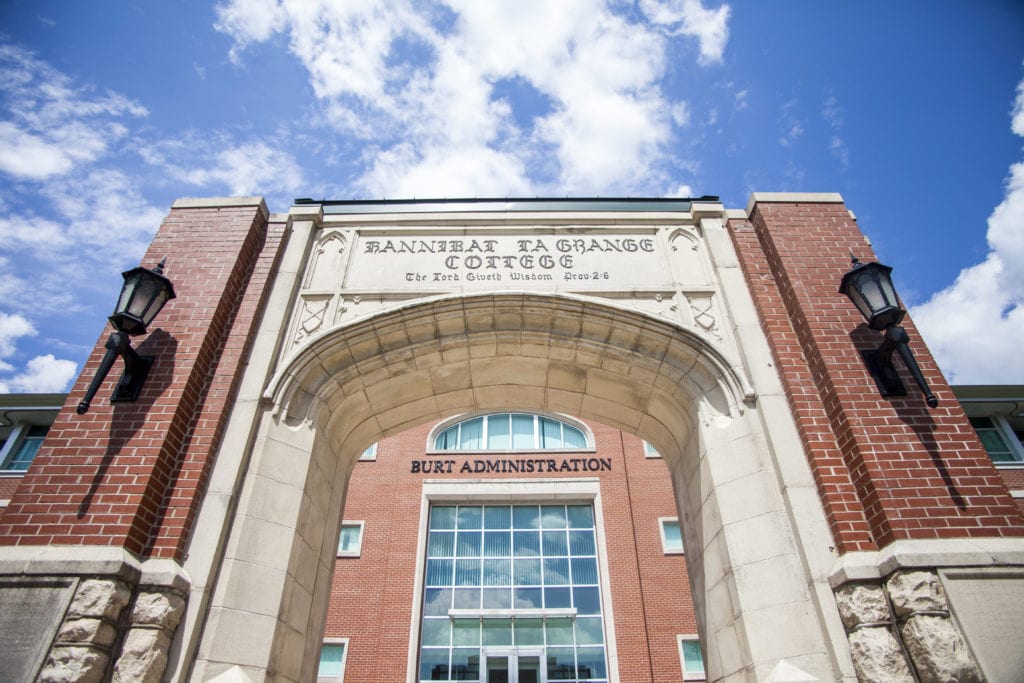 Hannibal-LaGrange University is pleased to announce the appointment of Mr. Rodrick Sweet as the Jefferson City site director for Freedom on the Inside, the University's new prison ministry program.
In partnership with the Missouri Department of Corrections (MDOC) and the Global Prison Seminaries Foundation, Hannibal-LaGrange University will provide theological education for long-term prisoners by offering an undergraduate Christian studies degree program within the maximum-security Jefferson City Correctional Center (JCCC), beginning this fall. The program's goal is to equip offenders to work as field ministers in prisons across the state.
Sweet will be responsible for the administration and oversight of HLGU's program at JCCC and be the primary point of contact for the program for HLGU, MDOC, and all other constituencies. He will also help raise money and awareness for support of the program.
"We are so excited to have a man of Rodrick's character and competency join HLGU and lead this ministry initiative," stated Dr. Anthony Allen, HLGU President. "While we are always grateful to find people with Mr. Sweet's commitment to the Scripture, biblical training, and ministry skill, we are especially gratified that he comes to us with prison ministry experience. In a prior role, Rodrick helped run one of the most successful ministry programs of this sort in the country. This will help tremendously in our implementation process as he has experience and expertise in this type of program."
Sweet is currently pursuing a Doctor of Philosophy with a concentration in homiletics and biblical theology from Southwestern Baptist Theological Seminary (SWBTS) in Fort Worth, TX, and is slated to graduate from that program in the fall of 2021.
He served as pastor of New Horizon Bible Fellowship Church in Pearland, TX for 20 years, and from 2013-2019, served as the senior administrative associate at SWBTS, assisting with the seminary's own maximum security prison program, teaching classes in biblical theology and pastoral leadership, preaching in the prison chapel, and establishing and overseeing a student chapel preaching ministry.
Sweet and his wife Cozette have been married for 12 years, and are the proud parents of their 8-year-old daughter, Rose. His hobbies include music, cooking, and taekwondo.
HLGU is still seeking financial support for Freedom on the Inside. For more information, or to donate, contact Dr. Ray Carty at 573.629.3094, or via email at rcarty@hlg.edu. Gifts can also be made online at hlg.edu/giving.