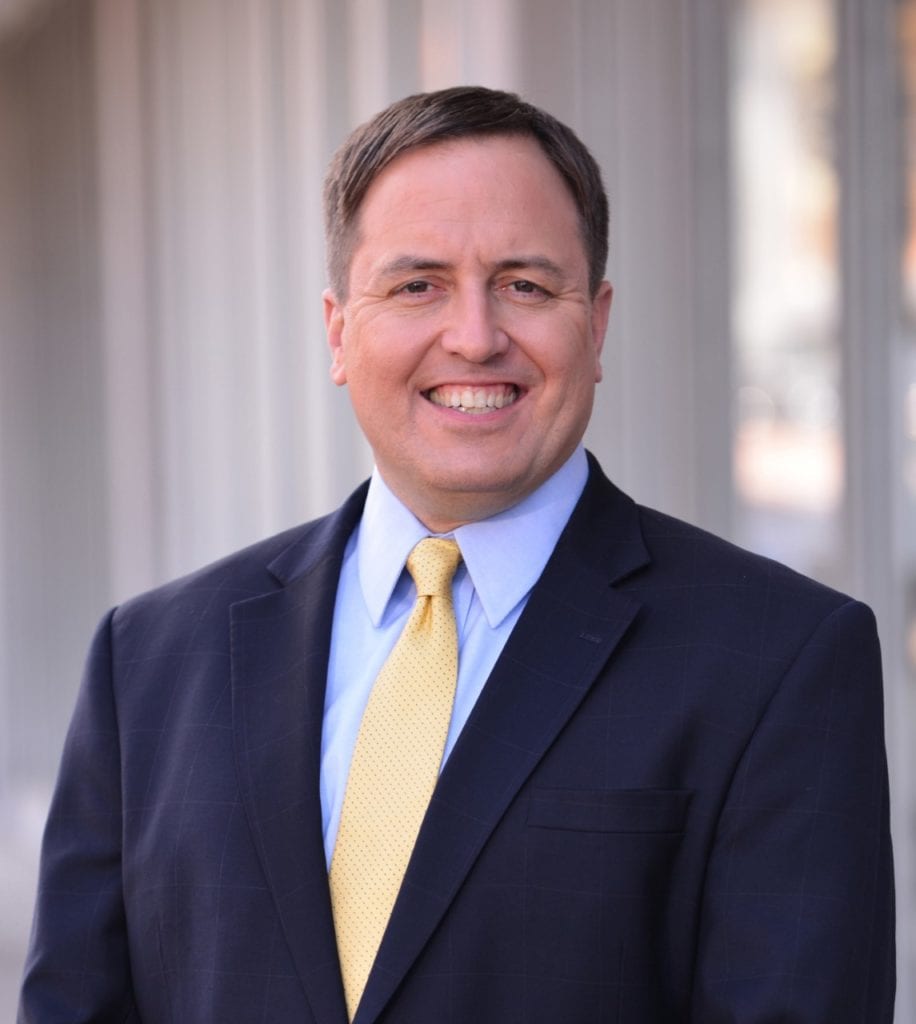 Hannibal-LaGrange University will hold it's 2020 commencement ceremony on Saturday, August 15 at 10 am, in the Parker Theatre, located in the Roland Fine Arts building.
This year's commencement address will be given by Secretary John R. (Jay) Ashcroft, Missouri's 40th Secretary of State.
Ashcroft was elected in 2016 and brings a unique perspective, and set of skills, to office through his experience as an attorney, engineer, and educator. His office provides business registration services, investor protection and education, and includes the State Library and State Archives. Secretary Ashcroft serves as the state's chief elections official and is a member of several election and security committees within the National Association of Secretaries of State.
Secretary Ashcroft obtained degrees in engineering management from Missouri University of Science and Technology in Rolla, and is a graduate of St. Louis University School of Law. As a lawyer, an educator, and an engineer, he works to support local election officials, public libraries, and workforce development.
He currently lives in Jefferson City with his wife, Katie, and their four children: David, Samuel, Elise, and Benjamin.
HLGU's commencement is a ticketed event this year, but will continue be live streamed on the HLGU Facebook page.
For more information on this year's graduation ceremony, visit hlg.edu/news-events/commencement/ or contact Julie Andreson at jandresen@hlg.edu or 573-629-3130.
by Alex Shipley