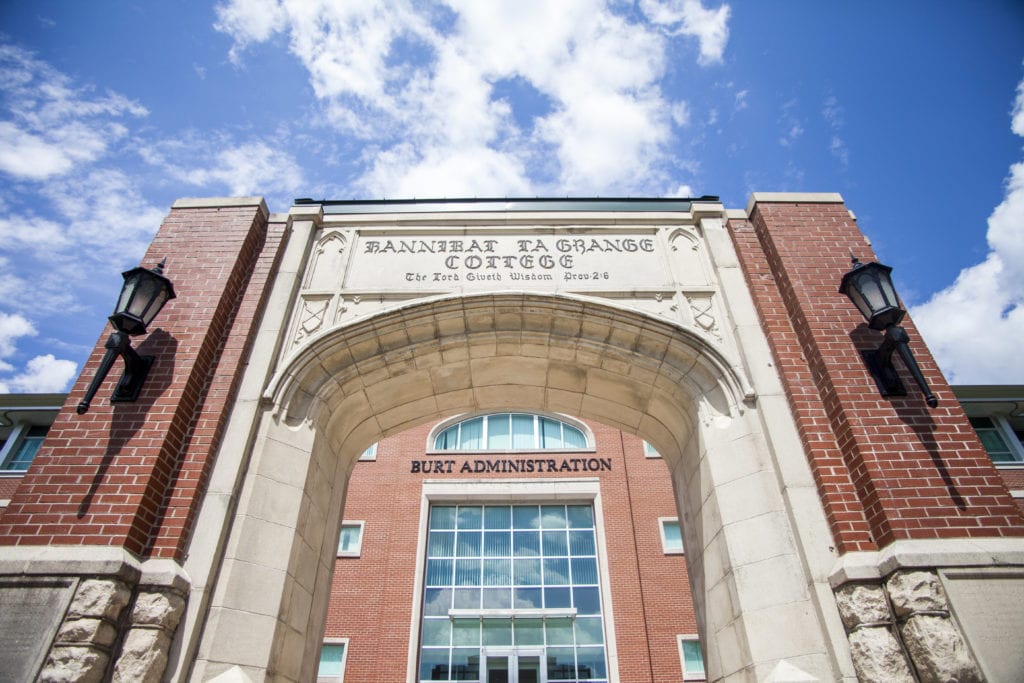 Hannibal-LaGrange University will now be offering an entrepreneurship class this fall starting August 24. The class will be taught by Scott Hall, chair of the HLGU business department and assistant professor of business. Students seeking to take this class will need to have taken Principles of Management and Marketing classes.
"Students taking this class, even non-business majors, should gain a greater appreciation for the role the entrepreneur plays in the economy and wealth creation," said Hall. "Entrepreneurs create jobs, jobs enable prosperity."
The focus of the entrepreneurship class will be on identifying and creating opportunities. Students can expect to analyze real-world cases, examining how business can create solutions and solve real-world problems like poverty. Hall says students will learn about the traits and skills commonly used by entrepreneurs; how to identify opportunities; and the role entrepreneurs play in the economy, wealth creation, and human flourishing.
"Business people have a unique role in God's creational and provisional plan for Man," said Hall. "The entrepreneur specifically creates and builds opportunity. They pull together different resources to create new businesses, which in turn creates jobs, wealth, and community."
Hall added that students will have the unique opportunity to take basic business concepts and apply them to "begin building a vision and a plan for potential future ventures," such as an entrepreneurial startup, all while in a safe environment.
For more information on this class, contact Scott Hall at 573-629-3023 or at Scott.Hall@hlg.edu. To register for the class, call the registrar's office at 573-629-3046 or sign-up using HLGU's self-service feature.
by Alex Shipley