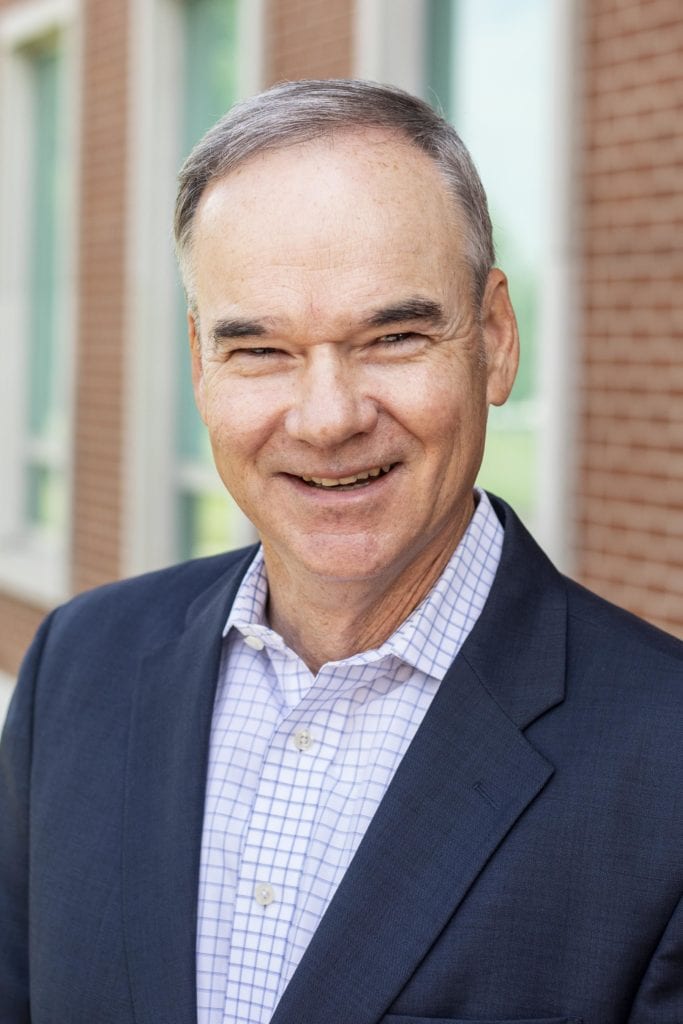 Hannibal-LaGrange University is pleased to announce Tim Finlay as a new instructor of business. He will begin teaching business courses at HLGU starting this fall.
"I am excited by Mr. Finlay's ability to articulate his desire to help raise up Kingdom-focused business leaders," said Dr. Dennis, vice president for academic administration. "I can tell he feels like a move to teaching at HLGU is part of God's calling on his life at this time."
Finlay is a certified public accountant (CPA) with 25 years of experience in business management and executive leadership. He comes to HLGU from Quincy, Illinois where he earned his Master of Business Administration (MBA) from Quincy University. Prior to this, he earned a Bachelor of Science Degree in Agricultural Economics from University of Illinois in Champaign, Illinois.
Through his education and experience, Finlay's business career has resulted in progressively increased responsibilities becoming an executive leader with broad responsibilities in the areas of finance, accounting and business development. Finlay also has experience and skills in the areas of strategic planning and prioritization, business integration and mergers and acquisitions. He has been active in community leadership through serving as chairman of the Great River Economic Development Foundation, president of Cornerstone in Quincy, treasurer of the Industrial Association of Quincy and currently serves on the Deacon Board of Columbus Road Baptist Church.
Hannibal-LaGrange University's business department is dedicated to equipping students with the concepts, skills, and competencies that are fundamental for success in today's business world. Classes at HLGU will commence August 24.
by Alex Shipley