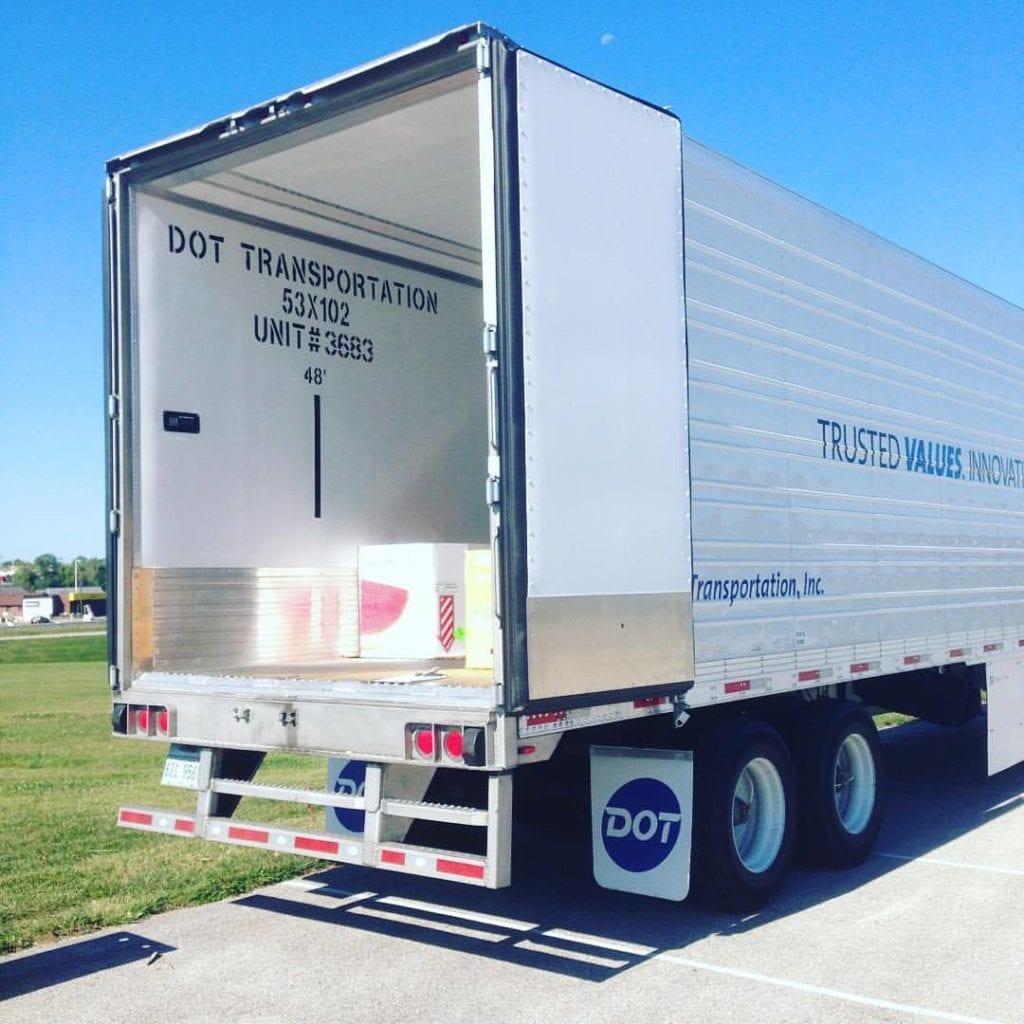 HLGU is partnering with DOT Foods to send non-perishable food items to the American Red Cross for those impacted by Hurricane Harvey.
The project is being organized by nursing student Delores Hanniford and the Craigmiles School of Nursing who are encouraging the community to come together and help those in Texas who are hurting.
After experiencing a devastating house fire three years ago, Hanniford is no stranger to loss and is therefore compelled to help those in need just as others once helped her.
"My family and I know personally what it's like to lose everything, so when I see the victims of Hurricane Harvey desperate for help, I feel a call to service from God to help comfort these people," said Hanniford. "We may not have much individually to give physically, but as a community we can come together and comfort these people in any way we can."
The Red Cross expressed that the need for non-perishable food and water is urgent. Specific items requested include canned goods, rice, beans, ready-to-eat meals, water, and non-carbonated beverages. Non-food items will not be accepted. Clothing and hygiene products are not needed at this time.
A truck collecting the food donations will be parked in the Roland Fine Arts Center parking lot at the main entrance of HLGU and will be accepting donations Monday, September 11, through Thursday September 14, from 8 am to 8 pm, and Friday, September 15, from 8 am to 2 pm.
For more information about the food drive, please contact the Craigmiles School of Nursing at 573-629-3140, or via email at nursing@hlg.edu.
by Rebecca Sneed '12