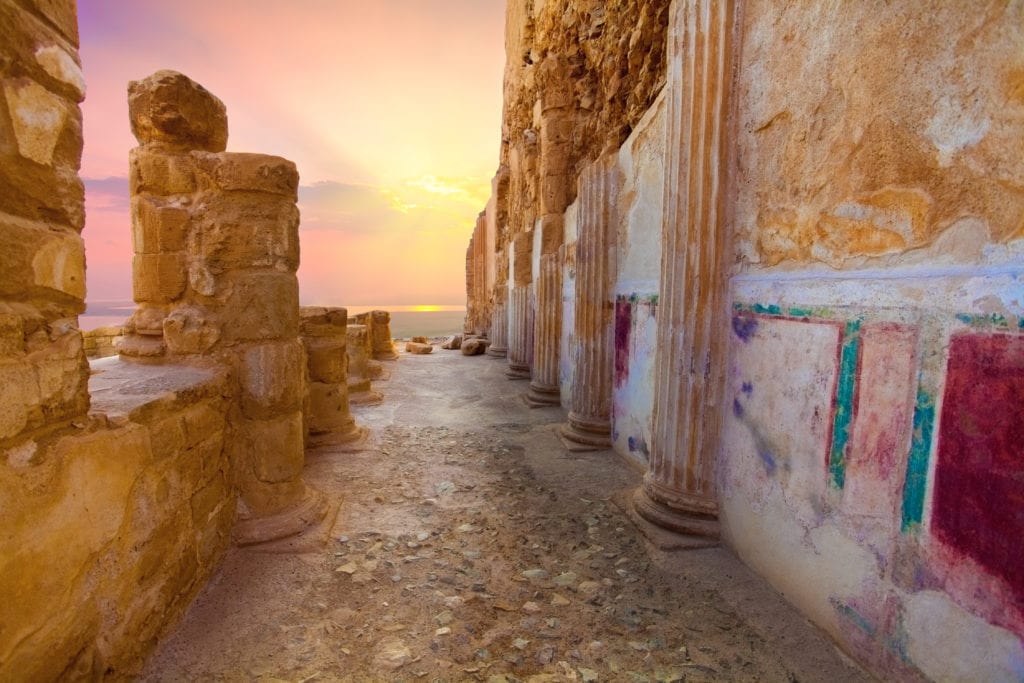 Rabbi David Nekrutman from Israel will visit Hannibal-LaGrange University on Tuesday, January 29, at 7 pm to discuss Jewish/Christian relations in the Middle East. This event is free and open to the public and will be held on the second floor of the HLGU Student Center.
"This is such a unique opportunity for the people in our area to hear from someone who is on the ground, doing the day in, day out work of trying to bring peace in the Middle East," said Dr. Turner, chair, division of Christian studies. "People can expect to learn that the situation on the ground in Israel is much more complicated than what they might hear about or read about even in the news today."
A Bible commentator and op-ed contributor to Charisma, The Jerusalem Post, and Times of Israel, David Nekrutman currently serves as the executive director for The Center for Jewish-Christian Understanding & Cooperation (CJCUC) in Jerusalem, Israel. In this capacity, Mr. Nekrutman is breaking new ground in leading the first ever Orthodox Jewish institution to dialogue with Christians on a religious and theological basis. He also launched the Day to Praise in 2015, creating a global movement of Christians joining Jews on Israel's Independence Day to recite Psalms 113-118.
Mr. Nekrutman was instrumental in the successful launching of The Day iSRof Prayer for the Peace of Jerusalem, The Israel Experience, The Christian Jerusalem Day Banquet, and The Watchman on the Wall program with Reverend Robert Stearns of Eagles Wings, resulting in millions of Christians praying and supporting Israel and the Jewish people. He also helped create Passages, a program for Christian students to visit Israel, as well as co-founded Blessing Bethlehem, an organization that provides humanitarian aid to Christian Arabs who are financially challenged living in the birthplace of Christianity.
For more information on this event, please contact Dr. Eric Turner at 573.629.3098, or via email at eric.turner@hlg.edu.