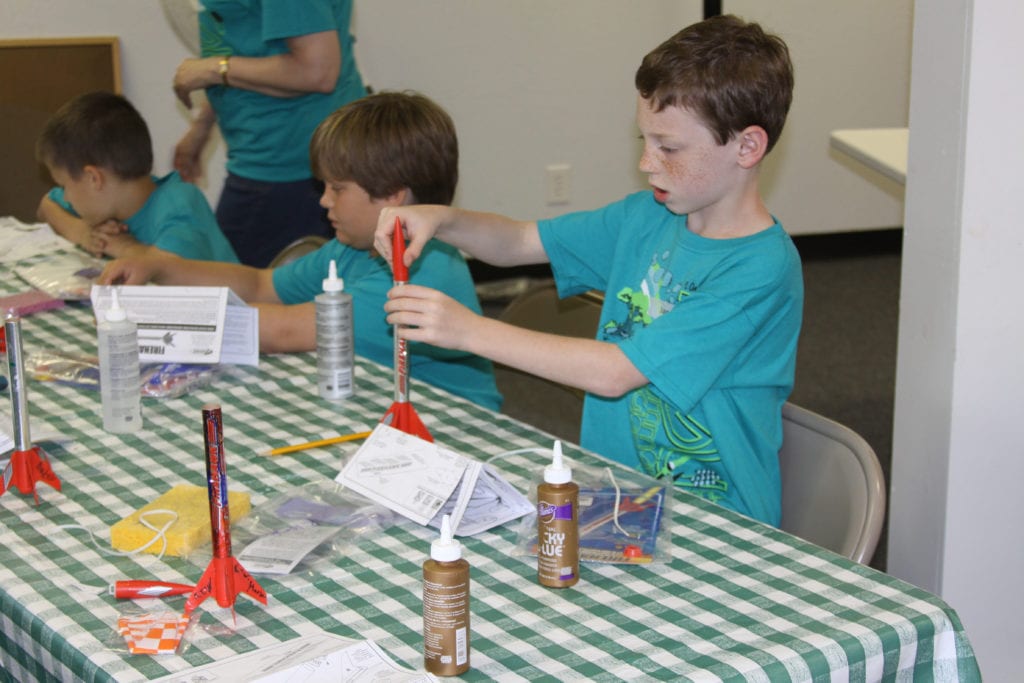 Hannibal-LaGrange University is hosting a Science Technology Engineering and Mathematics (STEM) camp for 2nd-5th grade students on Friday, October 25 and Monday, October 28 when the Hannibal Public Schools are not in session. Students need to be available to participate both days.
The STEM camp will be held from 8:00 am to 3:15 pm at the Mabee Sports Complex on campus.
Children may be dropped off as early as 7:45 am and picked up anytime from 3:15-3:45 pm. ​The camp is free and will include lunch, but transportation is not provided. Registration is limited to the first 180 students. Be sure to click REGISTER and sign your child up today.
For more information, please contact the Division of Teacher Education at 573-629-3110.