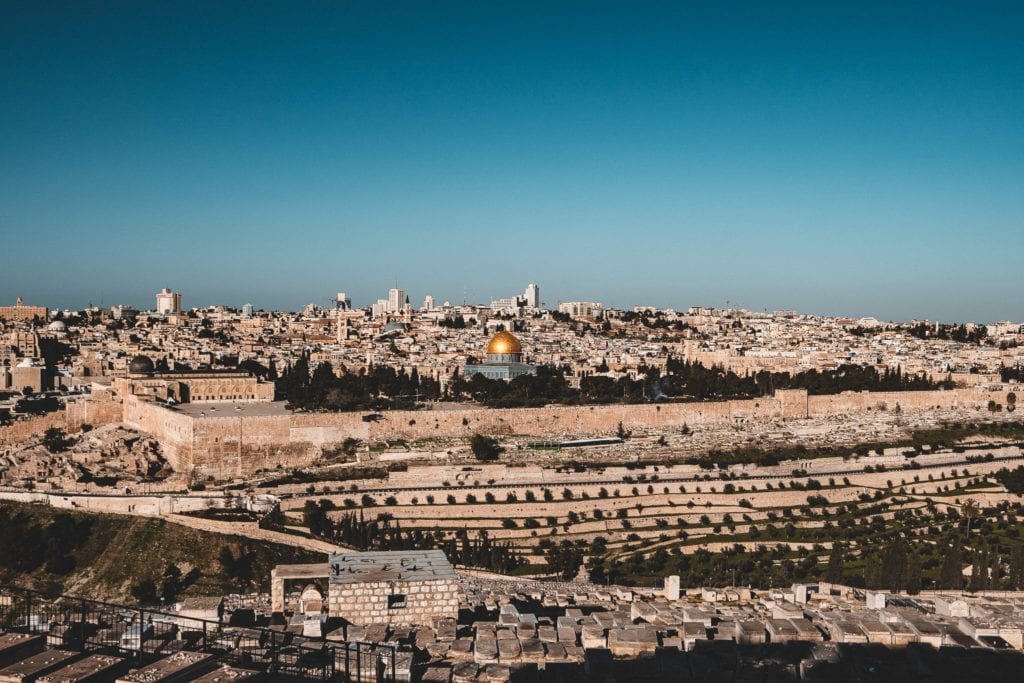 Hannibal-LaGrange University Senior Tyler Byars will be hosting an art show on the campus of HLGU in the Roland Fine Art Center's Hagerman Art Gallery at 7 pm on Tuesday October, 8. The gallery features a dozen large prints of various locations in Israel. Pieces will be available for viewing and bidding until Friday afternoon, October 11. Proceeds will go toward funding a student's trip to Israel this fall.
Tyler had the chance to travel to Israel last fall with a group called Passages along with 38 other students from Hannibal-LaGrange.
"Getting to travel to Israel is such an eye-opening experience and it changed how I read my bible and strengthened my Christian faith as well as deepening my understanding of modern political events," said Byars.
The goal for the gallery is to raise at least the $850 needed in order to fully cover at least one student's trip to Israel this fall.
Byars added, "Israel is a special place and I think that every Christian should go if they're given the chance. Although the trip is heavily financed by Passages, as a college student it was a struggle for me to come up with enough money to be able to go last year. I hope that the money raised from this event will be able to help a fellow student have a life changing experience in the Holy Land."
In addition to the large prints, several smaller prints will be available for sale. Cash donations will also be accepted. Light refreshments will be served.