Discover who you were called to be.
We offer a world-class education, life-long friends, and a call to something greater. Chart your course to more at Hannibal-LaGrange University.
Quick application process—no essays, no fees.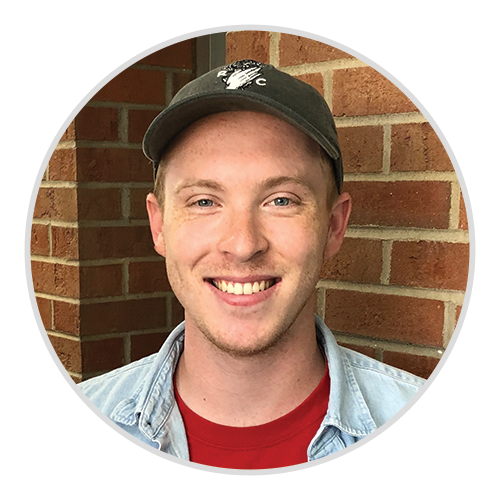 HLGU has helped me to pursue my passions and grow in Christ! - Paul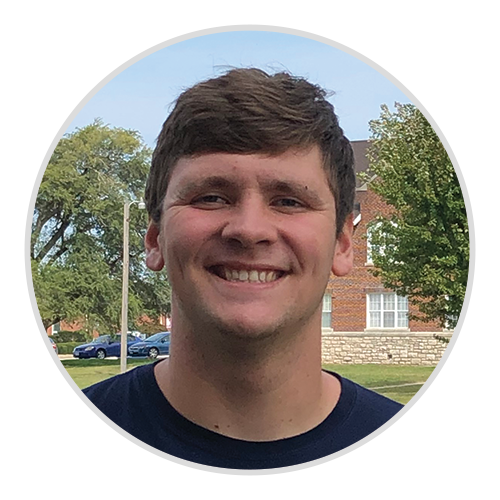 I can go to my teachers and have deep conversations with them. - Grant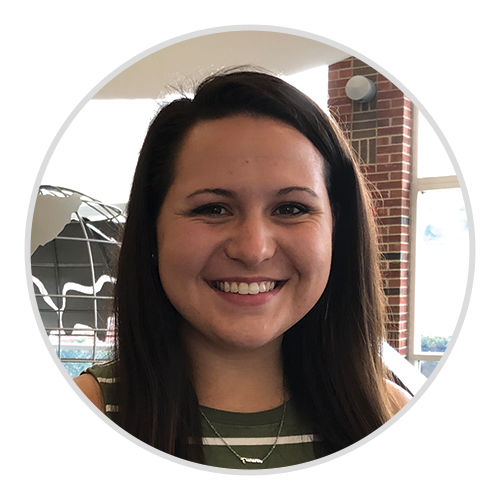 The people here are truly special. I've made great friendships with peers and faculty. - Emma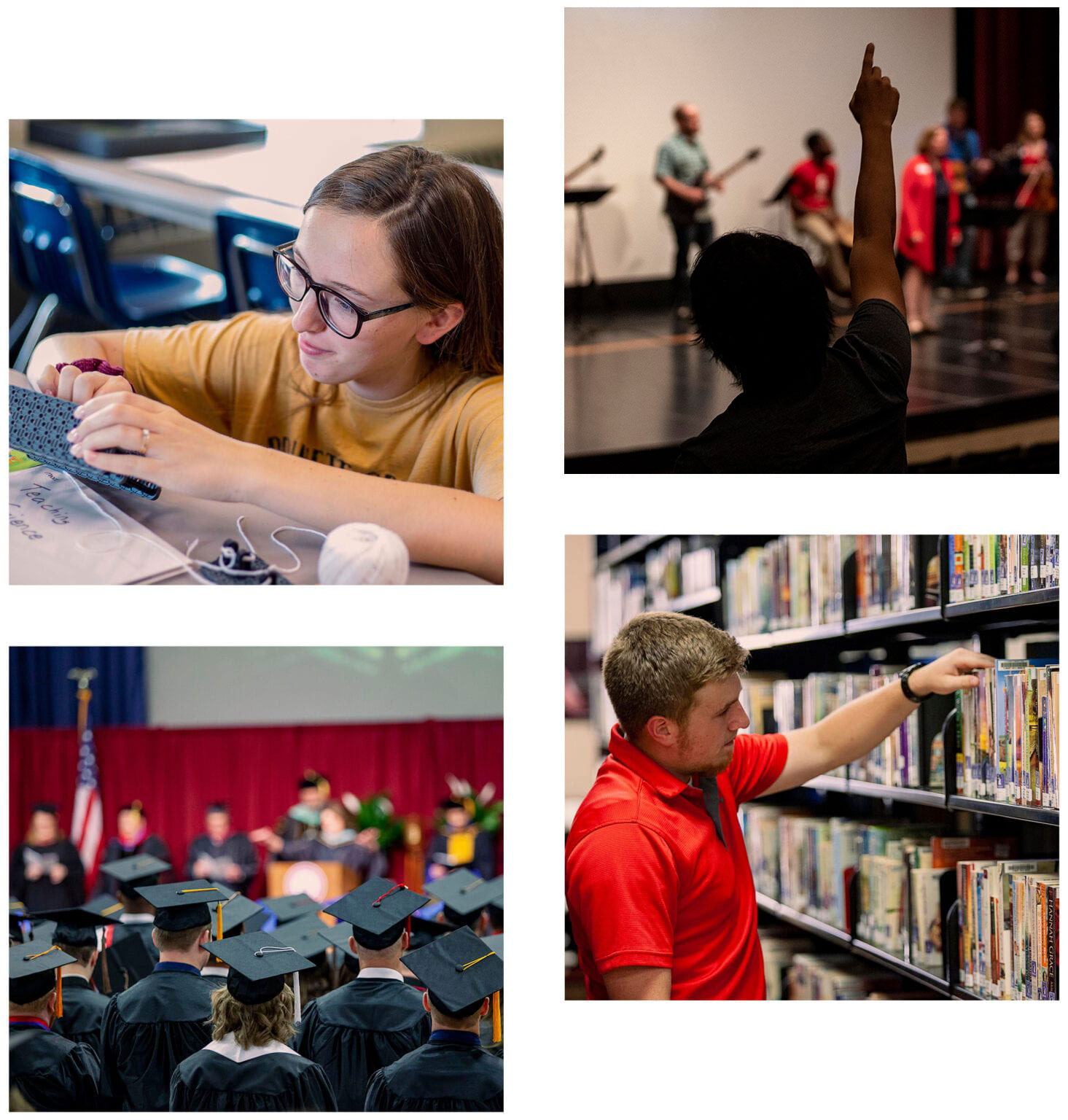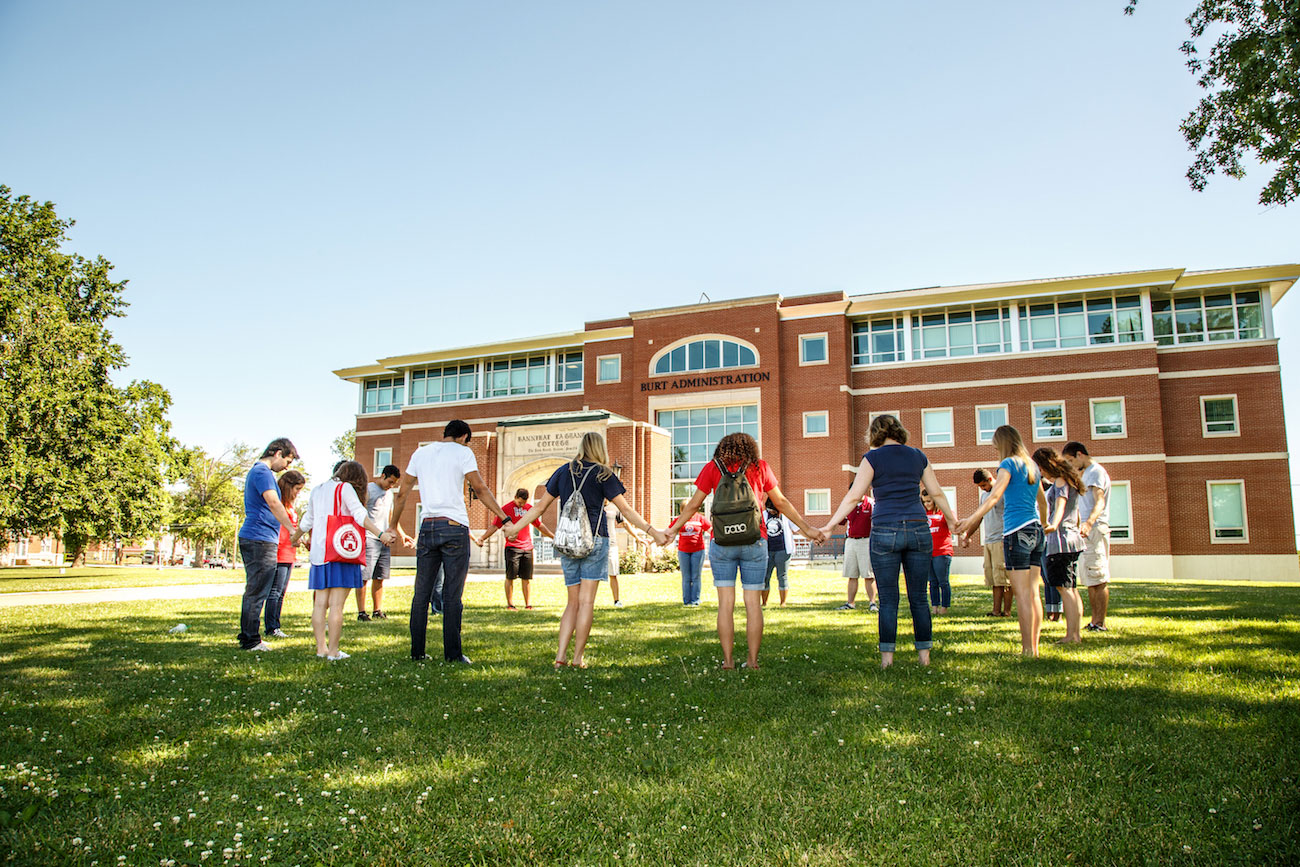 Find yourself surrounded by a learning community that will prepare you for more than a successful career. Prepare yourself for a life well lived.
Open your path to more choices and a bigger vision of where life can lead.
Make deep friendships and relationships that last a lifetime.
Simply put: college grads have more earning potential. On average, 67% more.
Want to live a long and healthy life? Research shows: college is the secret.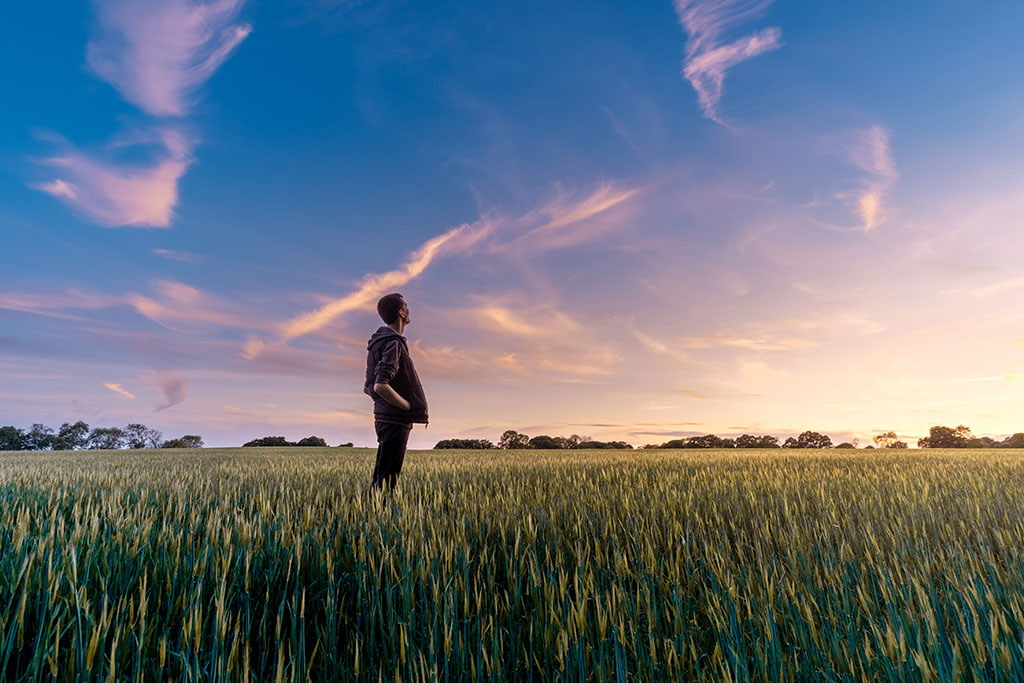 7 out of 10 students leave their faith behind after college.
HLGU is the next step towards maturity in faith and mind. On our beautiful campus, discover the deep purpose you were created for and prepare for a life well lived.
Take your next step today.
Average Hannibal-LaGrange Financial Aid Package
of undergrad students receive scholarships or grants
Of Graduates are employed or enrolled in Grad School before graduating


A path that's a perfect fit for your journey.
A modern four-year education with a Christian emphasis begins at Hannibal-LaGrange. Our mix of learning, faith, and life sets a foundation for your brilliant future.
Don't leave money on the table. Get your master's without putting life on hold and boost your earning potential.
We've been designated as one of America's Best Online Colleges. Our master's programs are accelerated and completely online—designed for working adults.
A bachelor's degree can quickly broaden your career options. With an associate's degree or equivalent, you can complete your BA/BS in as little as 20 months.
Change your present, and your future.
100% of traditional undergrad students who enroll receive scholarships.
Our class size averages 22 students per teacher. Find more connection and deeper guidance at HLGU.
The vibrant campus life will ring in your ears long after you've graduated. The friends you make at HLGU are friends for life.
Quick application process—no essays, no fees.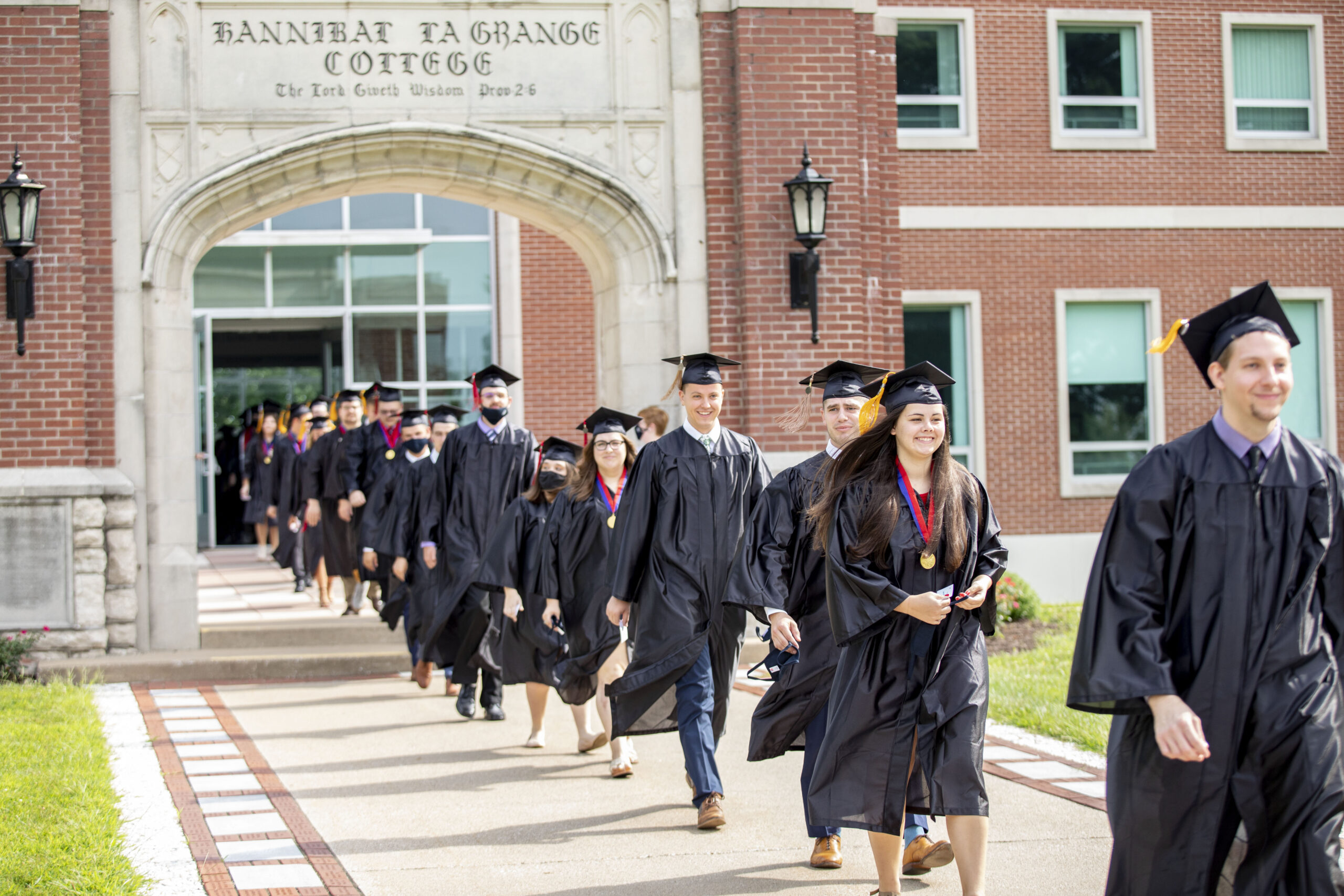 Where your journey leads is up to you.
An education is no guarantee to success, but a foundation of learning and knowledge surrounded by professors and students who are rooted in a Christ-centered life is the best first step.
At HLGU, you'll find yourself surrounded with a vibrant community that will help you prepare for so much more than a successful career; we prepare you for a life well lived.
Take your first step into tomorrow... today.