Commencement
Event Navigation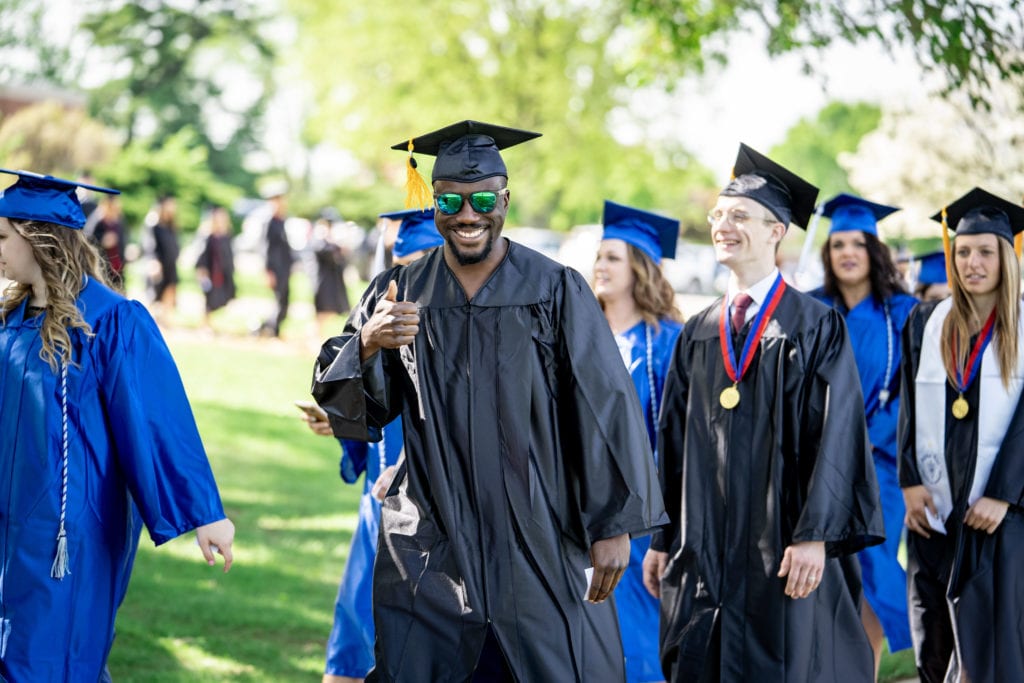 As you know, the commencement ceremony scheduled for May 9, 2020 was cancelled because of gathering restrictions related to COVID-19 and the shelter in place order on March 26, 2020.
I am delighted to inform you that HLGU has rescheduled the commencement ceremony for August 15, 2020 at 10:00 a.m. in the Roland Fine Arts Center.  Under separate cover, you will receive additional details regarding regalia, tickets to the event, and specifics of the day.
We are excited to celebrate this momentous occasion with our graduates and their families.  To our knowledge, this will be the first time that we have ever had to reschedule.  We hope this will be a meaningful celebration of the class of 2020's achievements!
Sincerely,
Anthony W. Allen
Related Events