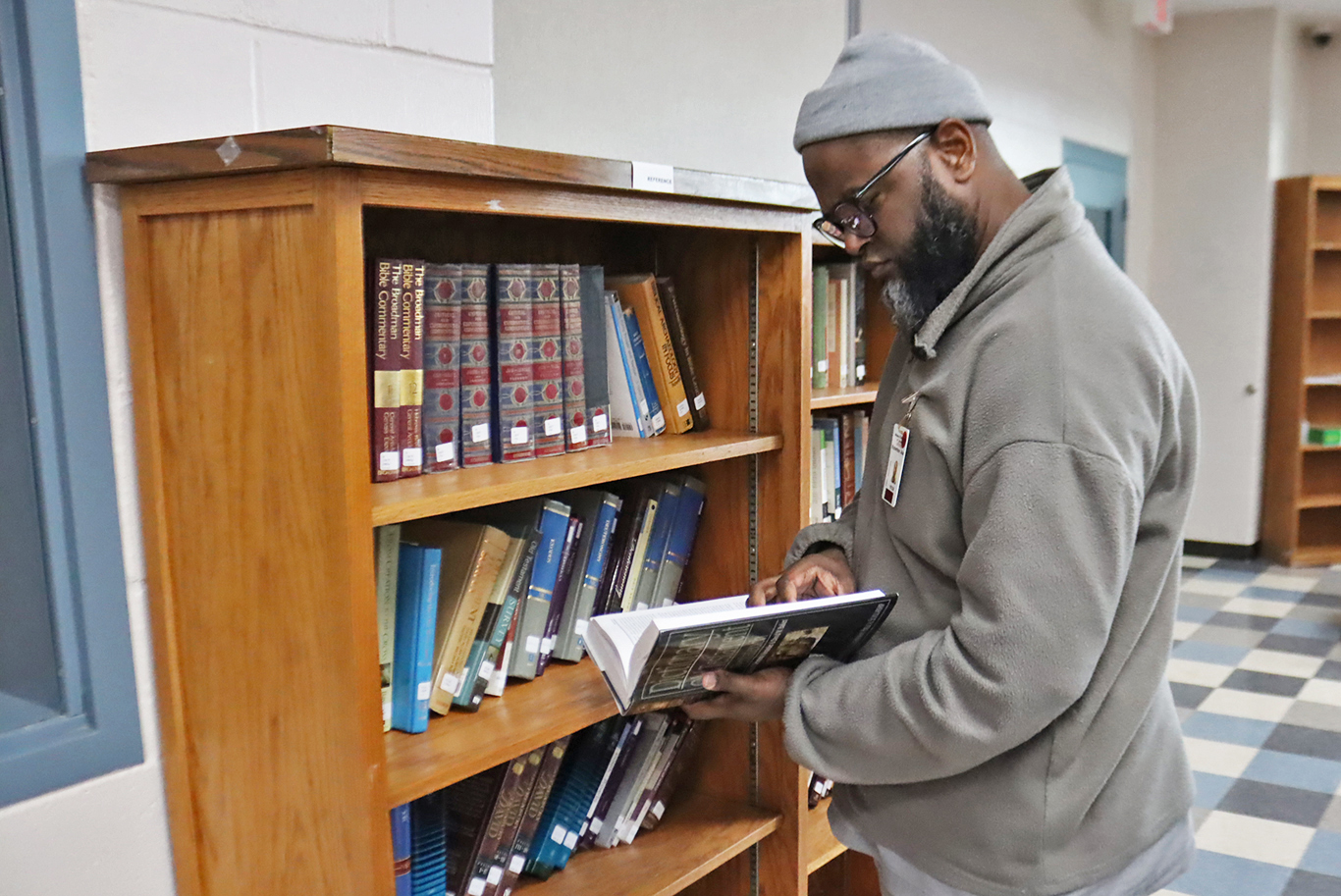 Hannibal-LaGrange University is proud to sponsor Freedom on the Inside, a Christian studies bachelor's degree program in partnership with the Missouri Department of Corrections (MODOC).
HLGU offers a course of study for inmates within the Missouri prison system. Each year, 20 students from prisons around Missouri are selected for this program. The MODOC agrees to transfer students to the Jefferson City Correctional Center (JCCC) in Jefferson City, Missouri, where they will remain until graduation.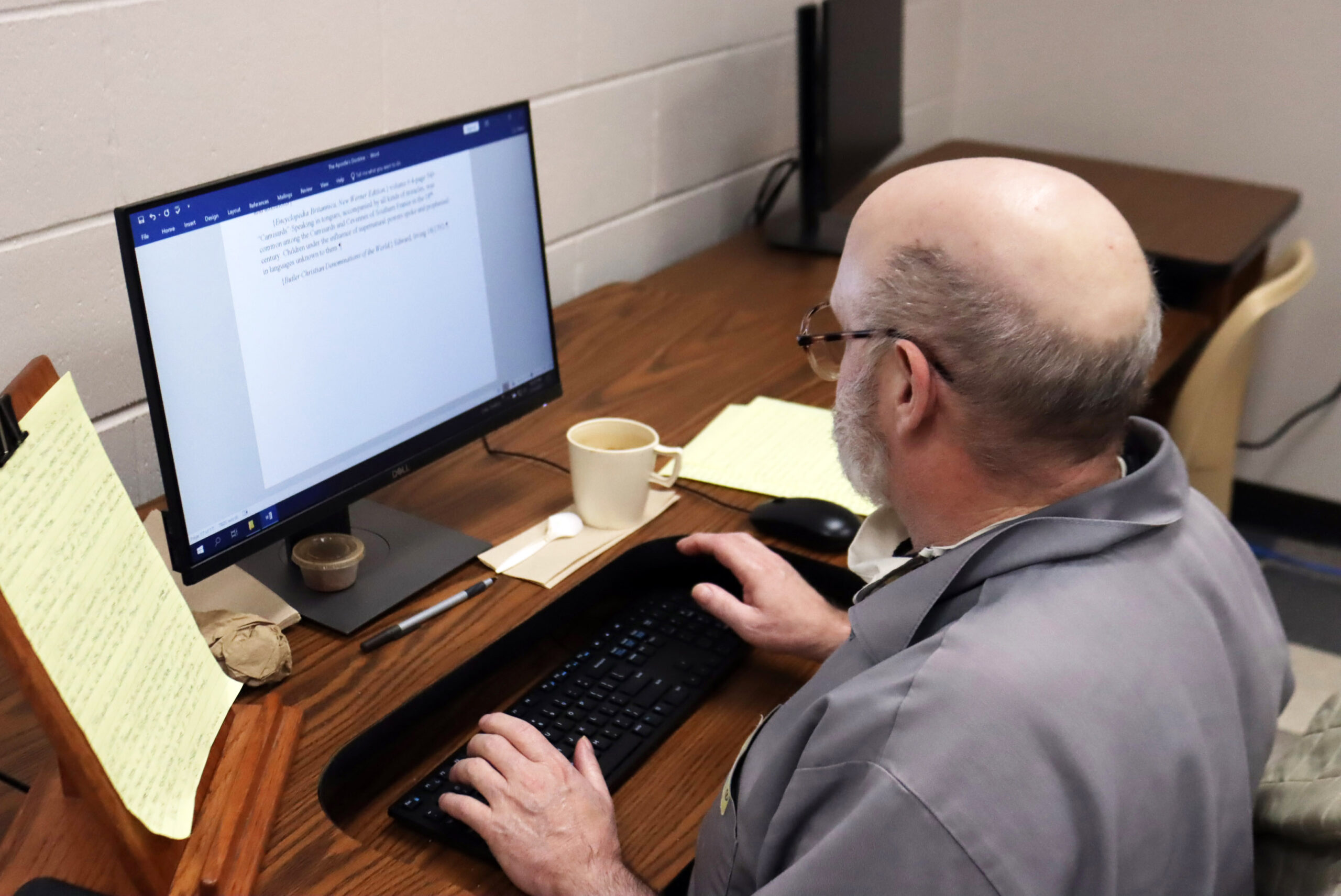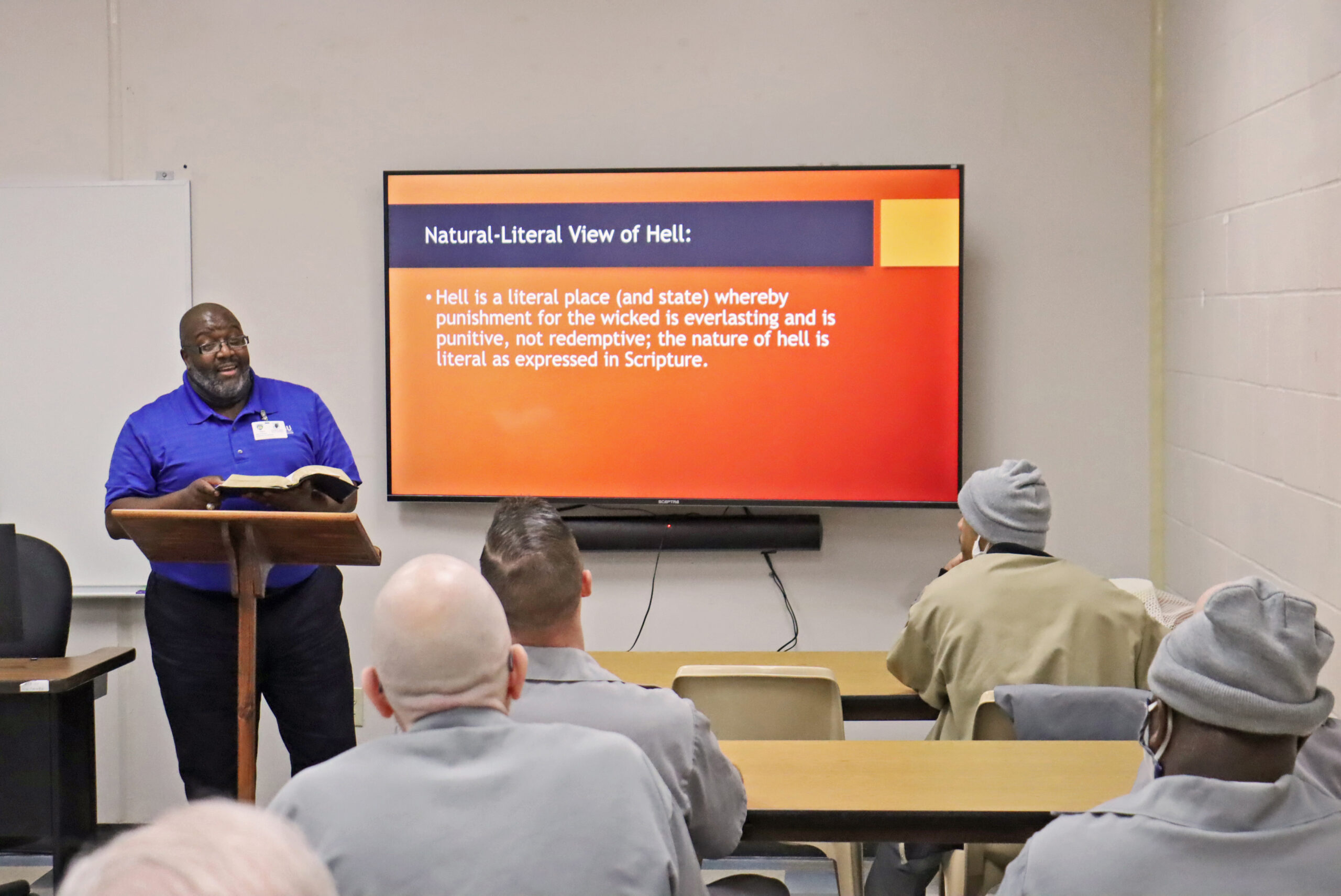 The MODOC provides space for classrooms, a library, and offices, as well as works to facilitate students' schedules in order for them to be in class and have time to study each day. The enrolled students do not pay the cost of tuition, textbooks, or computers. Freedom on the Inside covers the full costs through donations and grants.
The vision of Freedom on the Inside is to equip students:
To Think Biblically
To Think Deeply
To Act Justly
To Live as Christ's Representatives in the Prison System and the World
We need qualified adjuncts. HLGU has immediate openings for general education adjunct faculty positions. Specifically, we need individuals with academic credentials to teach math, science, English, history, speech communication, etc. Apply here.
We need financial contributions. To offset the program's cost to HLGU, we need financial help. Any one-time or recurring gifts are tax-deductible and will be used to facilitate the program. You can give online directly or contact the office for Institutional Advancement at 573-629-3123 or giving@hlg.edu.
We need pen-pal mentors. Students enrolled in the program need encouragement, and that can come from writing and receiving uplifting letters as they think through the Christian faith. We highly suggest church staff members to take part in this ministry. Contact Rodrick Sweet, site director, at 713-677-3146 or rodrick.sweet@hlg.edu if you or your organization are interested in writing letters.
"For too long, the American Prison system has been off our minds as far as missions are concerned. Society has taken on the mindset of 'lock them up and throw away the key.' That is not what Jesus has commanded us to do. Our program returns to the forgotten mission field to train indigenous missionaries in this context to share the gospel."
--Rodrick Sweet, Site Director
"Students' lives are changed by learning to study the Bible for themselves and by the students who are not saved becoming Christians and better inmates while in prison."
--Rodrick Sweet, Site Director
To get involved, or if you have any questions about the program, reach out to Rodrick Sweet, site director, at 713-677-3146 or at rodrick.sweet@hlg.edu.