Discover who you were called to be
The mission of the History Department is to provide an excellent education in the field of History in a distinctively Christian environment that integrates Christian faith and learning in preparing graduates for personal and career effectiveness.
A degree in History from HLGU is designed to prepare students to understand the causes and consequences of important historical events as well as their significance. In addition, history majors learn to analyze primary source documents for meaning and importance in their historical contexts.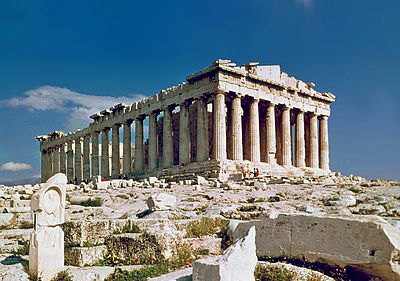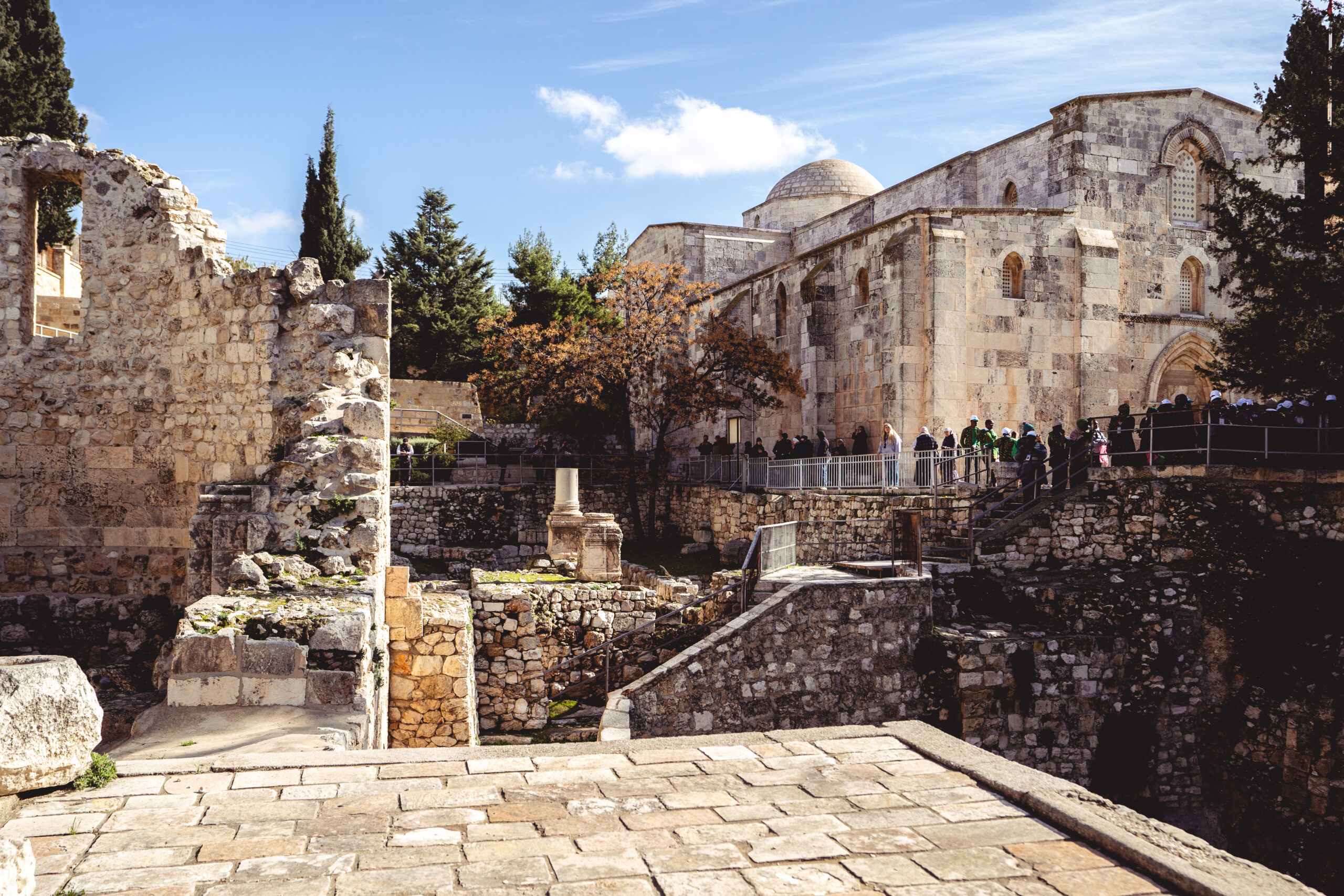 Careers in History
Our students have found career success in a variety of fields. Those graduating with Bachelors of Science in Education degrees with a social studies emphasis have found careers as high school principles and teachers.
Because History encourages analytical reasoning many of our BA, BS, and BSE graduates have pursued graduate work in History, Law School, Christian Ministry, Library, Museum Studies, Medicine, Economics, and Education.
Many have found work in business as bank managers, investment brokers, and international trade. Others have worked in the legal field as lawyers, district attorneys, and judges, or in medicine as chiropractic and physical therapists. Others worked within vocational ministry, publishing editors, higher education, librarians, or athletic coaches.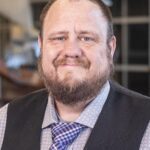 RegistrarInstructor of History and Christian Studies
View Profile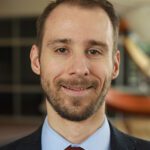 Online Course DeveloperInstructor of Christian Studies and History
View Profile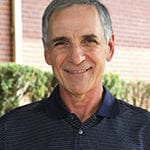 Adjunct Faculty of History
View Profile
Are you interested in HLGU? Fill this out for more information.