Discover who you were called to be
The mission of the HLGU Business Department is equip students with the concepts, skills, and competencies that are fundamental for success in today's business world.
A major in Business Administration provides you the opportunity to excel in many facets of business. The department offers several main emphases of study: Management, Financial Planning, Agribusiness, Marketing, and Data Analysis. These concentrations will prepare you to engage in the business world with a faith-based lens.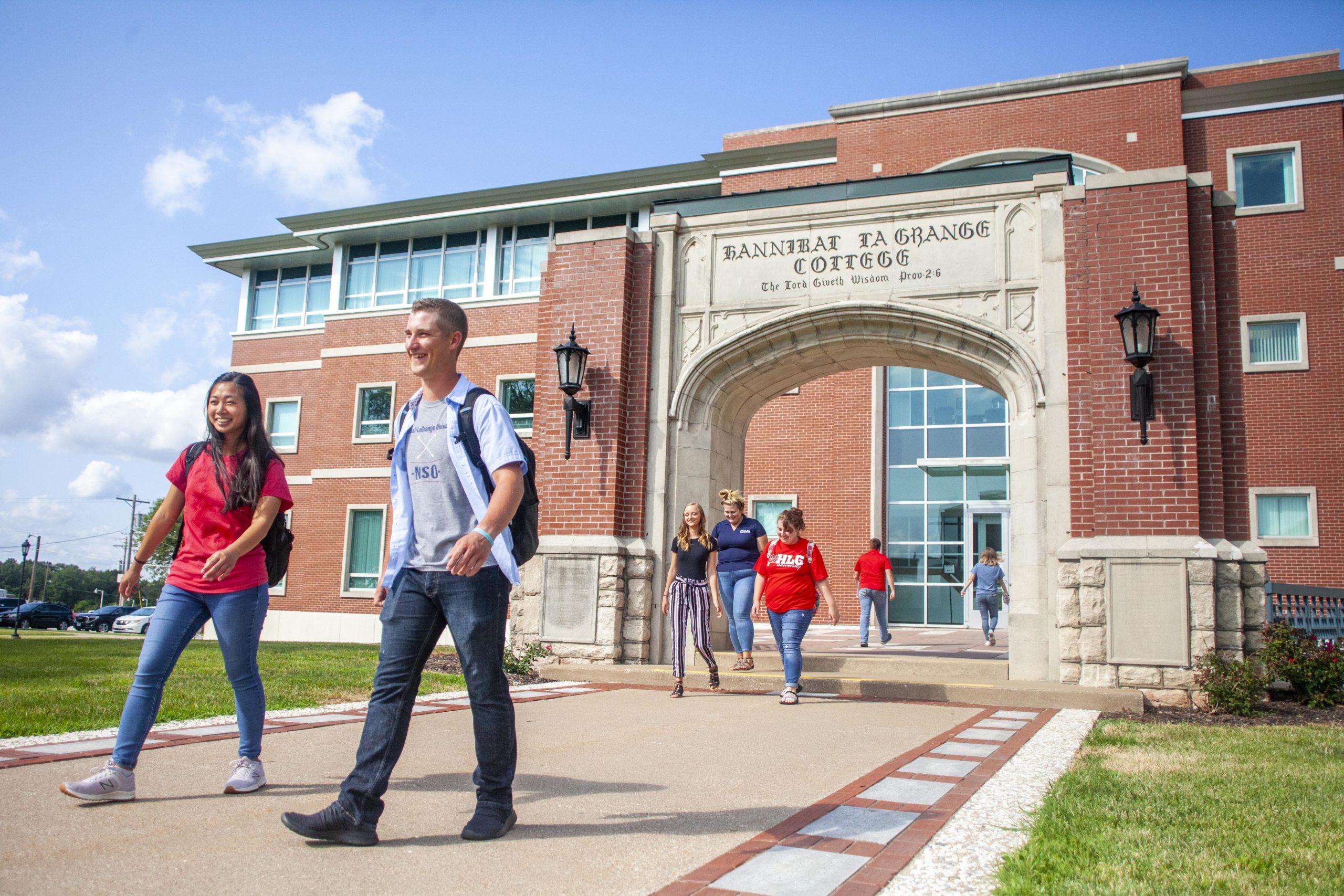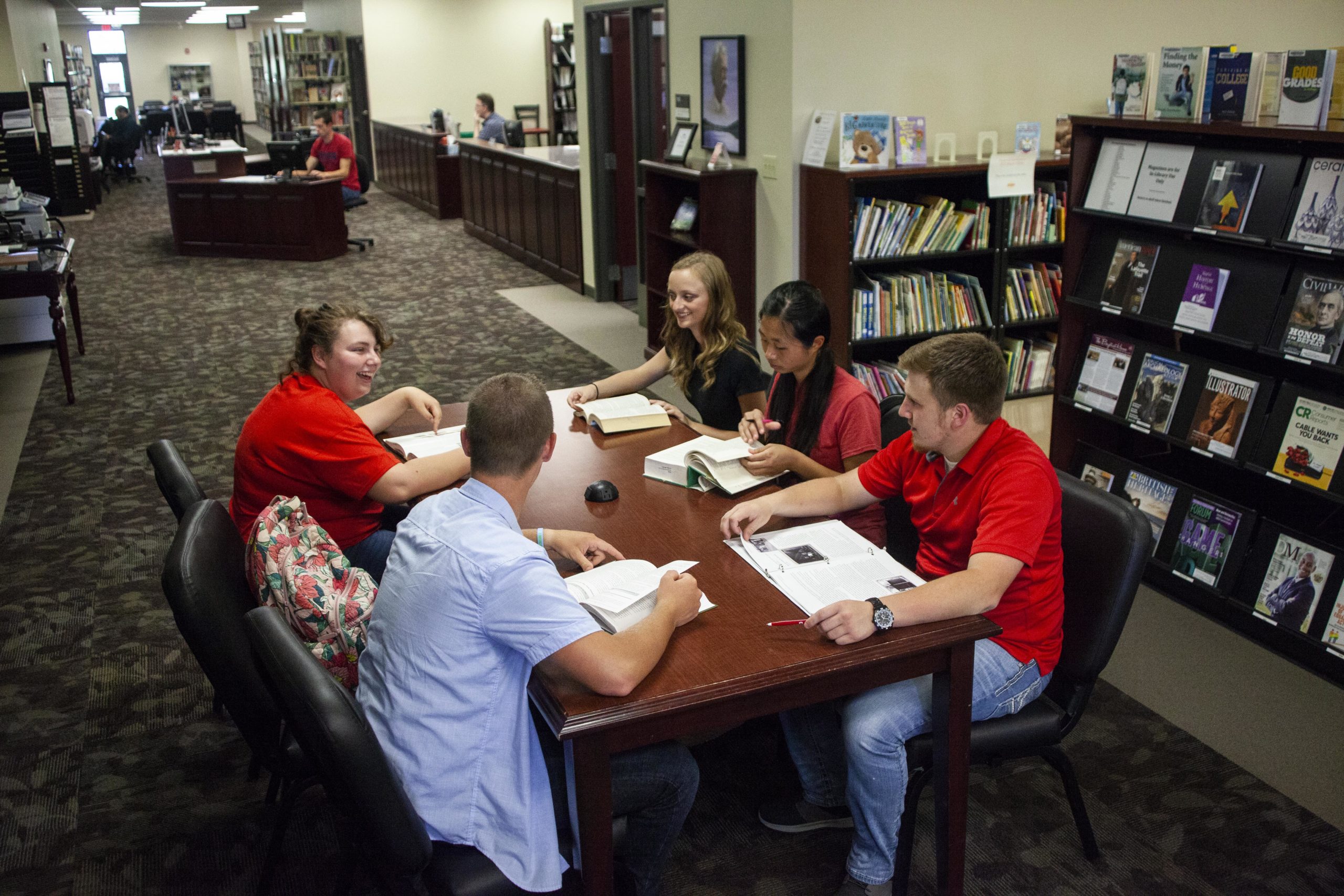 Careers in Business
By developing skills in management, data analysis, financial planning and agribusiness, HLGU prepares you for careers after college by equipping students with the skills to succeed.
HLGU business students have gone on to have fruitful careers financial planning, agriculture management, information technology, diplomatic relations, media and technology, and many more.
Whether it's graduate school or straight into the workforce, an HLGU Business Administration degree prepares you for a life well lived.
Meet our Business Department Faculty and Staff
Are you interested in HLGU? Fill this out for more information.